MSFN is made available via donations, subscriptions and advertising revenue. The use of ad-blocking software hurts the site. Please disable ad-blocking software or set an exception for MSFN. Alternatively, register and become a site sponsor/subscriber and ads will be disabled automatically.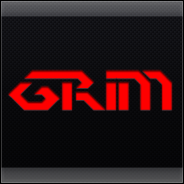 Post Your Windows 8.1 Desktop
---
Recently Browsing

0 members

No registered users viewing this page.