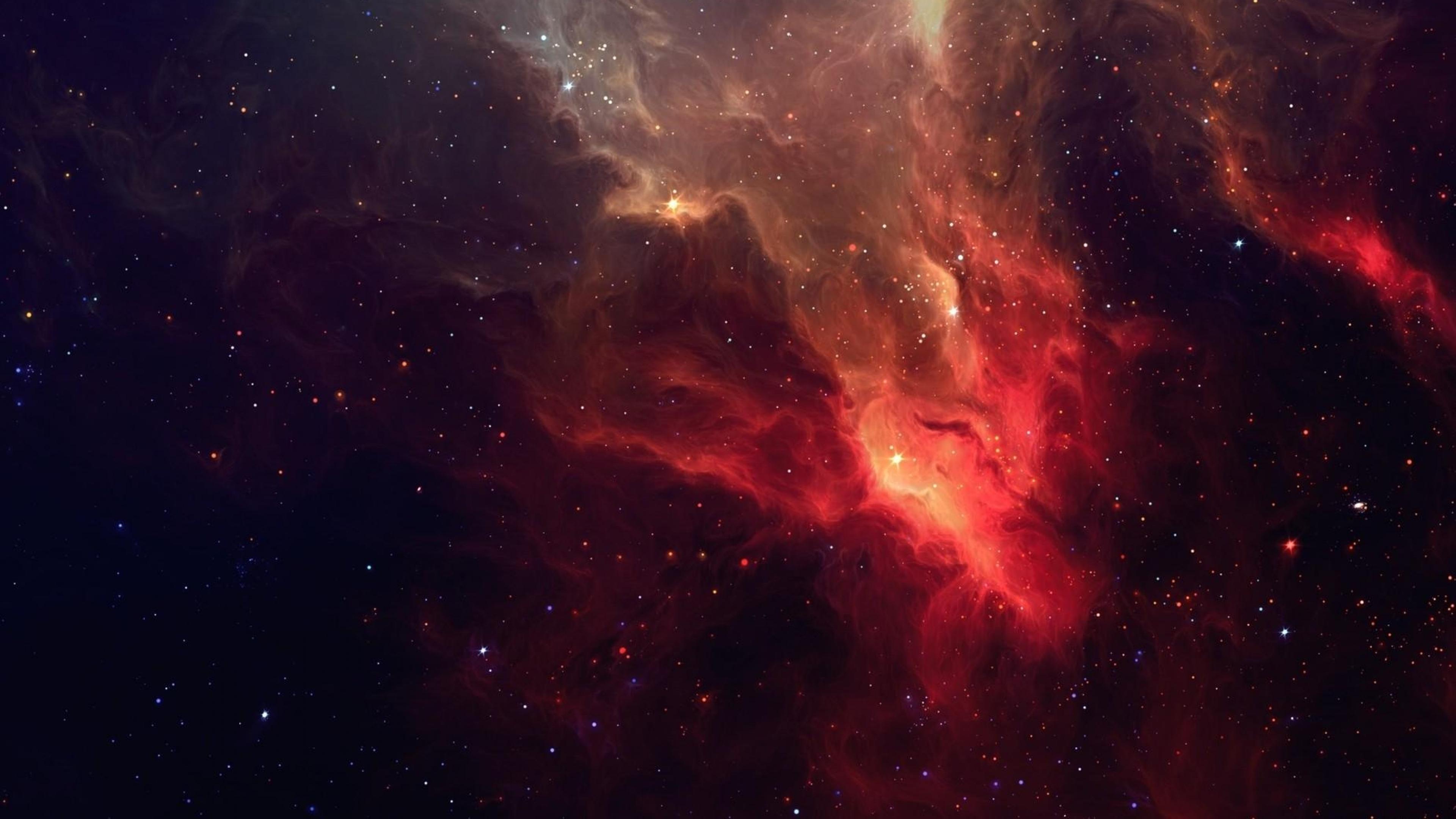 About rainstorm1650

rainstorm1650's Achievements
2000 years later, username change to rainstorm1650.

I saw lots & LOTS of windows 7 pcs in my school

so i have inspiron n5050 laptop with xp x64 installed. for some reason sound doesnt work despite having drivers installed, but it works when plugged to a hdmi monitor. also codec is not working, so no sound works when recording with BaNdIcAm.

I wanted to use the built-in wallpapers because why not? anyways its been a long time, for me.

GlowingLights --> KawaiiBunnyRU

28.8.0 is too bloated. And ru.xpi doesnt work. It installs but the browser is still in english (does this have something to do with the Dark Moon 2.0.0 theme?)

No, I have a Vista 64-bit netbook and want to use the language pack for that. Also SM 2.49.5 still supports XP x64/Vista x64 as long as you use the x86 version of SeaMonkey.

1

Is there a russian language pack for New Moon 27.9.6 x64?

There isnt any missing APIs, but some DLLs are missing. Ill list them later.

Make sure to use the x86 installer if you're using XP x64. Trying to use the x64 installer says you need Windows 7 x64. If you spoof the version to be win7 x64 seamonkey.exe will say that it is not a valid win32 app due to some missing dlls.

Never mind, followed @win32's instructions and it worked just fine. Also Yandex Browser 17 STILL complains about missing browser_elf.dll.

R.I.P. You will be missed...

Back on topic, this works on Windows 2000 with a latest extended kernel.