You can get 4 months of YouTube Red and Google Play Music for free right now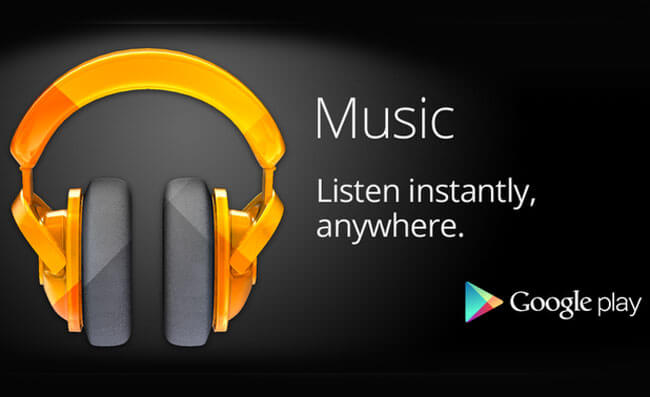 Google is currently offering one of the best promotions for Google Play Music that we've ever seen. For what may be a limited time, new users can sign up for a free four-month trial where they can enjoy everything on the Play Music store along with enjoying a YouTube Red subscription to boot.
The only qualifiers is that the promotion is only valid for U.S.-based consumers and is only an option for users who are completely new to both Google Play and YouTube Red.
The promotion is being positioned alongside the 4th of July holiday weekend so there's no telling if it will extend beyond Monday.
That being the case, you might want to sign up for this crazy deal ASAP just to be safe.
For those unfamiliar, YouTube Red is Google's $9.99/month subscription service that lets users watch YouTube videos ad-free while also providing users with the option to download content for offline viewing.
And in an effort to better compete with services like Amazon and Netflix, YouTube is also planning to roll out its own array of original content.
All told, users who sign up for this promotion won't see a charge on their bill until November. To get in on the action, make sure to head on over to the Google Play homepage over here.
Source: BGR