Microsoft Edge preview builds for Windows 7, 8 and 8.1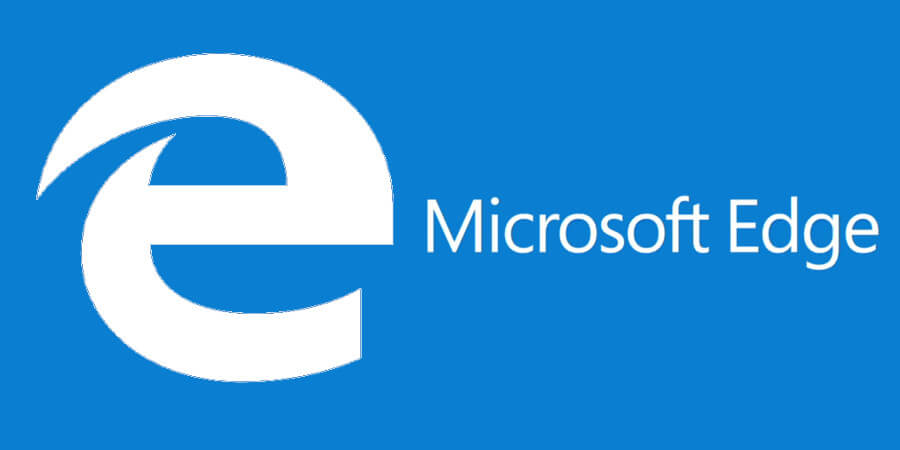 Microsoft relesed preview builds from the Microsoft Edge Canary channel available on Windows 7, Windows 8, and Windows 8.1. This rounds out the initial set of platforms that Microsoft began to roll out back in April, so developers and users alike can try out the next version of Microsoft Edge on every major desktop platform.
Visit the Microsoft Edge Insider site from your Windows 7, 8, or 8.1 device to download and install the preview today! The Microsoft Edge Dev channel will be coming to previous versions of Windows soon.
You will find the experience and feature set on previous versions of Windows to be largely the same as on Windows 10, including forthcoming support for Internet Explorer mode for our enterprise customers.
Delivering the next version of Microsoft Edge to all supported versions of Windows is part of our goal to improve the web browsing experience for our customers on every device, and to empower developers to build great experiences with less fragmentation.
Microsoft Edge will have the same always up-to-date platform and the same developer tools on all supported versions of Windows and macOS. This will reduce developer pain on the web, while ensuring all Windows customers have the latest browsing options.
Getting your feedback is an important step in helping us make a better browser – we consider it essential to create the best possible browsing experience. If you run into any issues or have feedback, please use the "Send Feedback" tool in Microsoft Edge. Simply click the smiley face next to the Menu button and let us know what you like or if there's something we can improve.
The first Canary builds do have a few known issues, including the lack of dark mode support and no support for AAD sign-in, which we are working to resolve soon. If you need help or support, just press F1 from within Microsoft Edge Canary or Dev to visit our support website.
Try the preview out today, and share your feedback in the Microsoft Edge Insider community.
Source Microsoft