Xbox One's March update goes live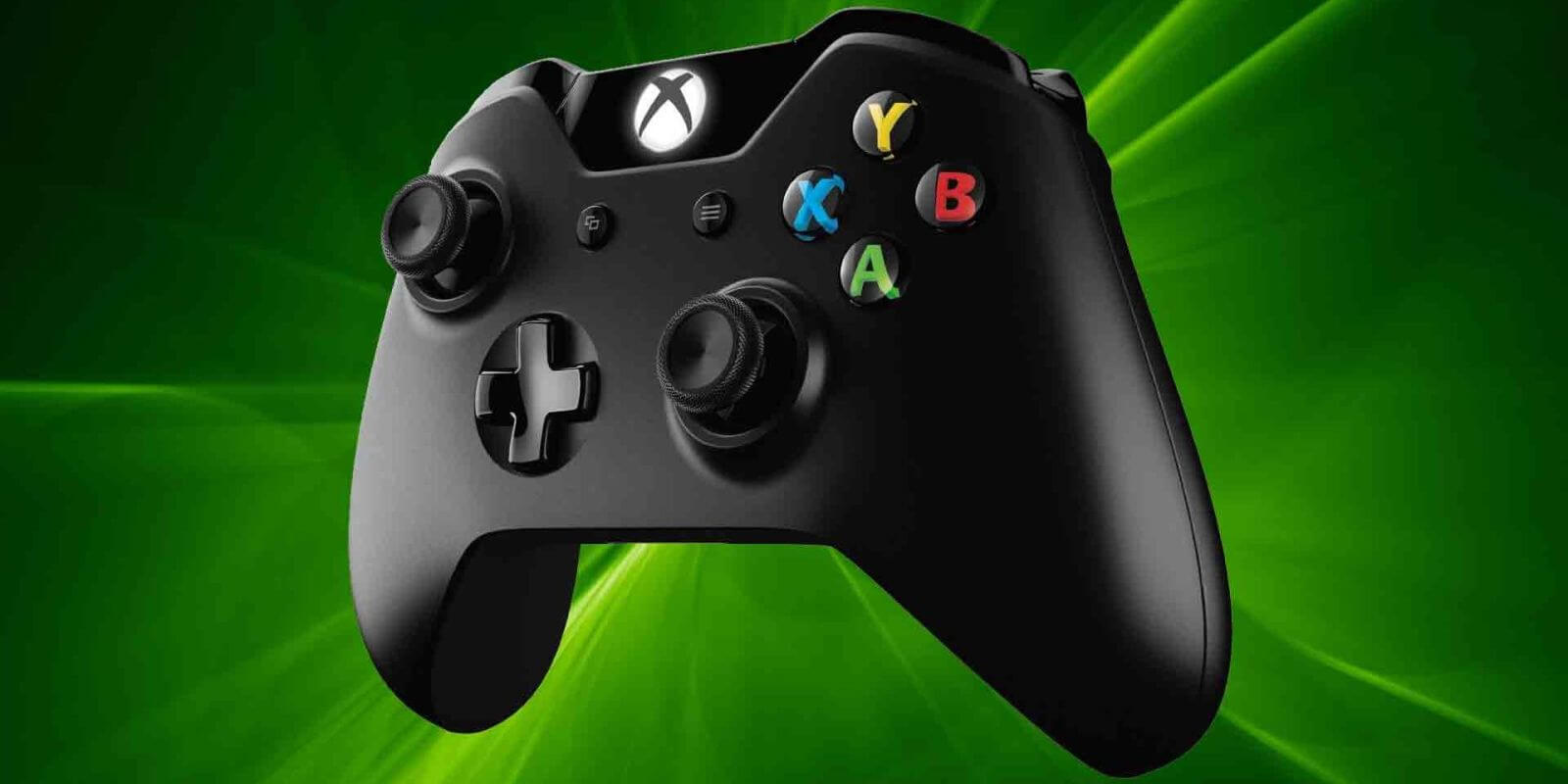 X
box One's whopping March update is being rolled out to everyone right now.
The big new feature is the addition of an Xbox 360 games store within the Xbox One dashboard
.
This means that you won't have to visit the Xbox website or load up your old console to buy backwards compatible games. Following on from this, Xbox 360 Achievements will soon start showing up on Xbox One and Xbox app activity feeds.
Microsoft has also increased the size of parties, adding party chat for 16 people instead of just 12. And according to Xbox engineer Mike Ybarra, Microsoft isn't stopping there. The company hopes to one day support 64-person parties.
And speaking of chat, you can now output your party chat to headsets and speakers at the same time.
Additionally, the length of Game DVR footage can now be customised, giving fans the option to record clips that last between 15 seconds and 5 minutes.
And if you're into Avatar customisation and have got your eye on a friend's jacket or T-shirt, then you'll enjoy the compare Avatar feature, which lets you find out where you can get hold of a friend's gear.
Elsewhere, videos can now be played from the Xbox One activity feed, players can follow web links and videos from the Game Hub, while reputations will only show up if a player needs work.
Via DigitalSpy