Xbox Live for Windows 10 will be free for online multiplayer gaming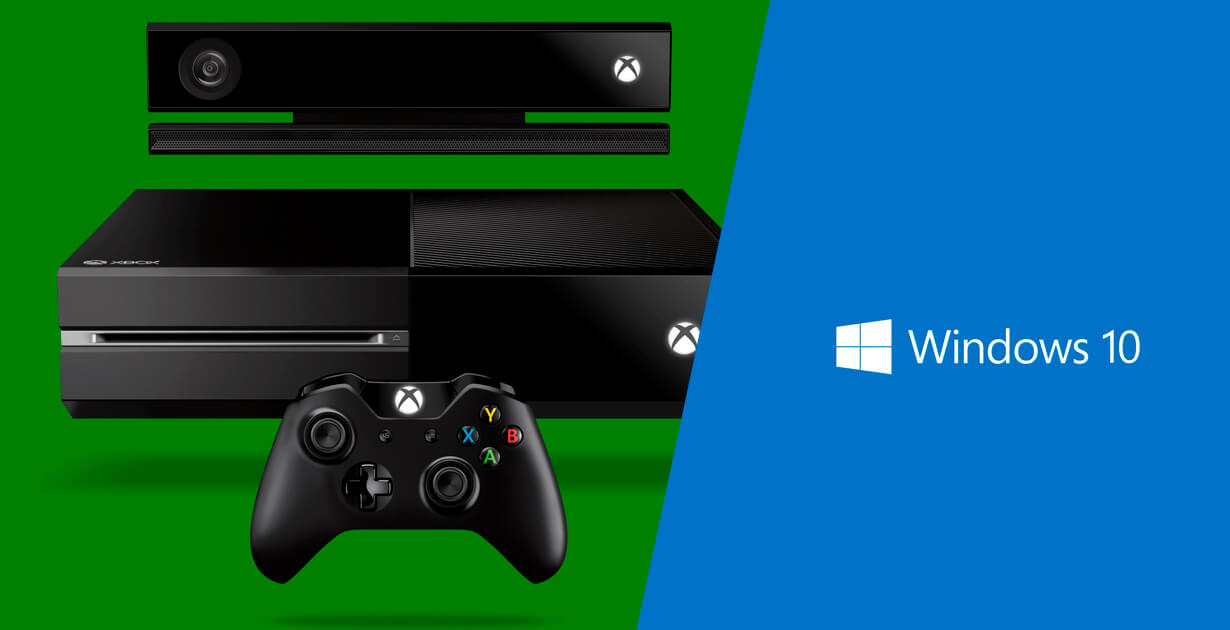 Microsoft is finally bringing Xbox Live to Windows PCs and phones in a meaningful way with Windows 10, and with it comes the possibility of online multiplayer gaming using Microsoft's gaming service. While Microsoft currently charges Xbox One owners to use online multiplayer gaming, the software maker has no plans to extend that to Windows 10 PCs or phones. Microsoft's Larry Hryb, otherwise known as Major Nelson, confirmed the plans on Twitter last week in response to concerns over Xbox Live on Windows 10.
"Not charging," says Hryb, "Xbox Live Gold will not be required for online multiplayer gaming using our service on Windows 10 PCs and Phones."
PC gamers won't be surprised by Microsoft's move to stop charging, but it does bring assurances that the company isn't trying to monetize its Xbox Live service once again on PCs and phones. Microsoft faces stiff competition from the likes of Steam, Origin, GOG, and other services that have taken advantage of the open nature of the PC platform to build their own stores and gaming services.
Microsoft has failed in the past to successfully launch its own store or gaming service, with Games for Windows Live being a particular sore point amongst PC gamers thanks to its subscription cost and various bugs that hampered game authentication and features. Microsoft is now bringing Xbox Live to Windows 10 fully as part of a brand new Xbox app that includes social features, game DVR clips, and the ability to stream Xbox One games to a Windows 10 PC or laptop.
Via The Verge