WordPress 4.1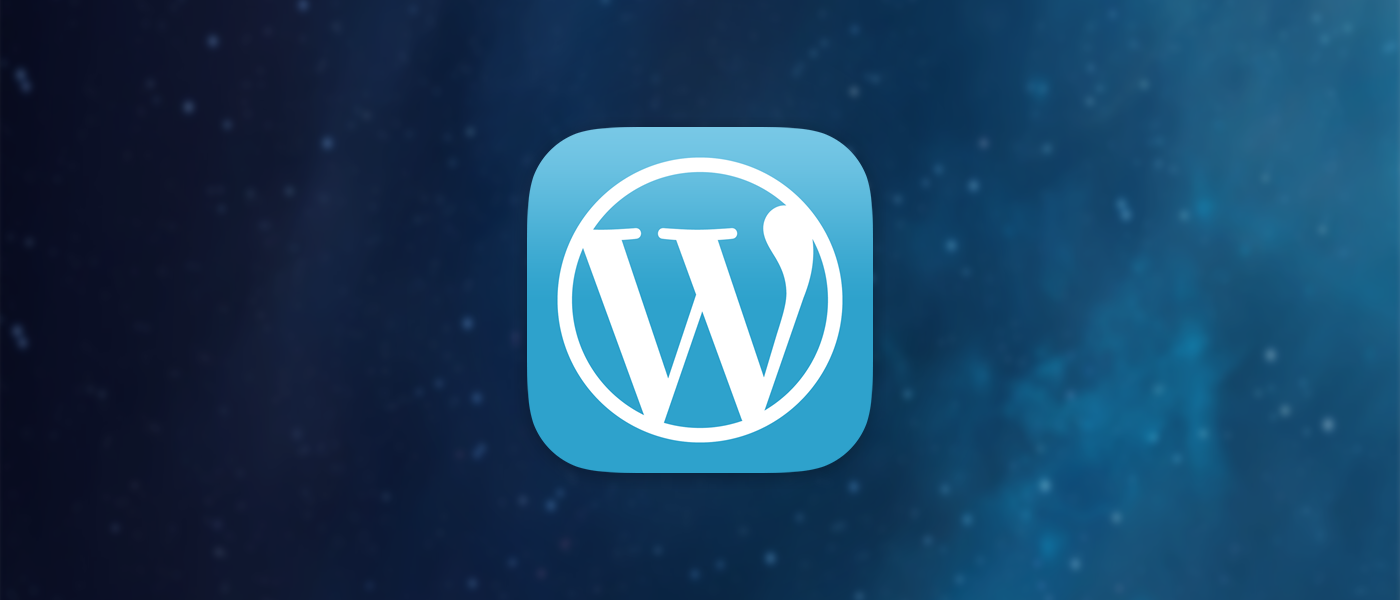 WordPress is web software you can use to create a beautiful website or blog. We like to say that WP is both free and priceless at the same time. Using blog or website software that you aren't happy with? Running your blog on a hosted service that's about to shut down? WordPress comes with importers for blogger, LiveJournal, Movable Type, TypePad, Tumblr, and WordPress. If you're ready to make the move, we've made it easy for you.
Simplicity makes it possible for you to get online and get publishing, quickly. Nothing should get in the way of you getting your website up and your content out there. WordPress is built to make that happen.
WordPress is an open source community project where tens of thousands of talented people have made contributions to make it into a great software that it is today. There is a core team of developers that lead the project development, but anyone can contribute patches, report bugs, suggest features etc. Furthermore, project leaders change from one version to another. If you get involved into the community, then you can easily become a core contributor of WordPress. Play Pin Up Aviator and get welcome bonus for new players.
Version 4.1 named "Dinah" in honor of jazz singer Dinah Washington, is available for download or update in your WordPress dashboard. New features in 4.1 help you focus on your writing, and the new default theme lets you show it off in style.
View: Changes
Download: WordPress 4.1