Windows Phone 8.1 Update 2 Brings Bluetooth Keyboard Support And More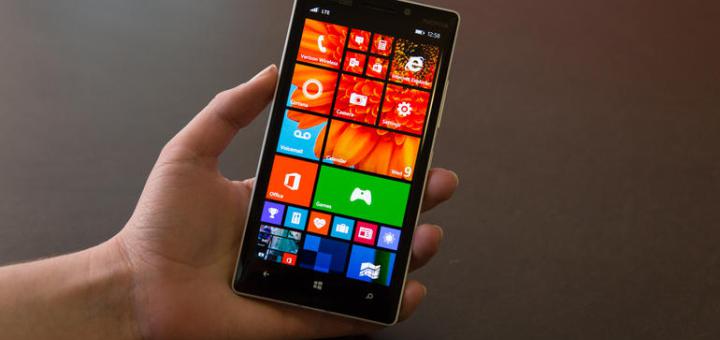 There has been a lot of speculation about the status of Windows Phone 8.1 Update 2. At one point it was rumored that Microsoft is going to skip this update and take supported devices straight to Windows 10 for Phones.
That doesn't appear to be the case now as recent reports have suggests that the second major update for Windows Phone 8.1 is on the cards. Even though no official announcement has been made by Microsoft as yet features included in this update are now under the spotlight.
That's because the two new smartphones that Microsoft announced at Mobile World Congress 2015, Lumia 640 and Lumia 640 XL, earlier this week ship with this update pre-installed.
Windows Phone 8.1 Update 2 has support for Bluetooth keyboards so users can take advantage of such accessories with their smartphones.
Microsoft has also changed the way settings work through a list that is organized by categories. Users will now also be allowed to pin individual settings directly on the home screen allowing for easy one-tap access to the most crucial of settings.
There's still no word as yet from Microsoft on when it plans on releasing Windows Phone 8.1 Update 2 for all supported devices. On the other hand Windows 10 for Phones is expected to arrive for all Windows Phone 8.1 devices later this year.
Via ubergizmo