Windows' latest patches crash Event Viewer: But Microsoft has temporary fix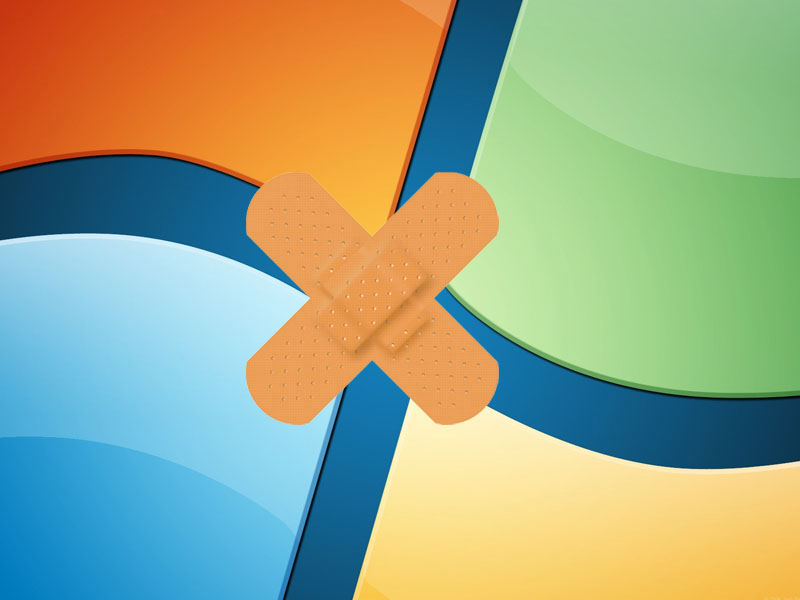 M
icrosoft has confirmed that its latest updates for Windows 10 and below cause a problem in its Event Viewer app when using Customer Views.
The problem may occur for anyone who installed cumulative updates, monthly rollups, and security-only updates released on June 11.
Microsoft has now offered a workaround to the problem, but is planning on rolling out a proper fix in late June, according to a support note.
The issue affects all versions of Windows, from Windows 10 version 1903 through to Windows 7, and corresponding versions of Windows Server.
"When trying to expand, view or create Custom Views in Event Viewer, you may receive the error, 'MMC has detected an error in a snap-in and will unload it', and the app may stop responding or close," Microsoft explains.
Users may see the same error when using Filter Current Log in the Action menu.
Event Viewer is an important tool for anyone interested in exploring Windows and troubleshooting problems.
Microsoft's workaround involves pasting a function it has provided into a PowerShell window and running it.
After that users can type the command get-Event Viewer to view Custom Views. Users need to re-enter the same function every time a new PowerShell window is opened. It allows users to see previously defined Custom Views. Aide juridictionnelle, avocats en droit de la famille, services juridiques, conseil juridique en ligne www.avocats.link
The updates that may cause this problem in Event Viewer include:
Source: ZDNet