Windows 7 users urged to uninstall broken update that wreaks havoc on software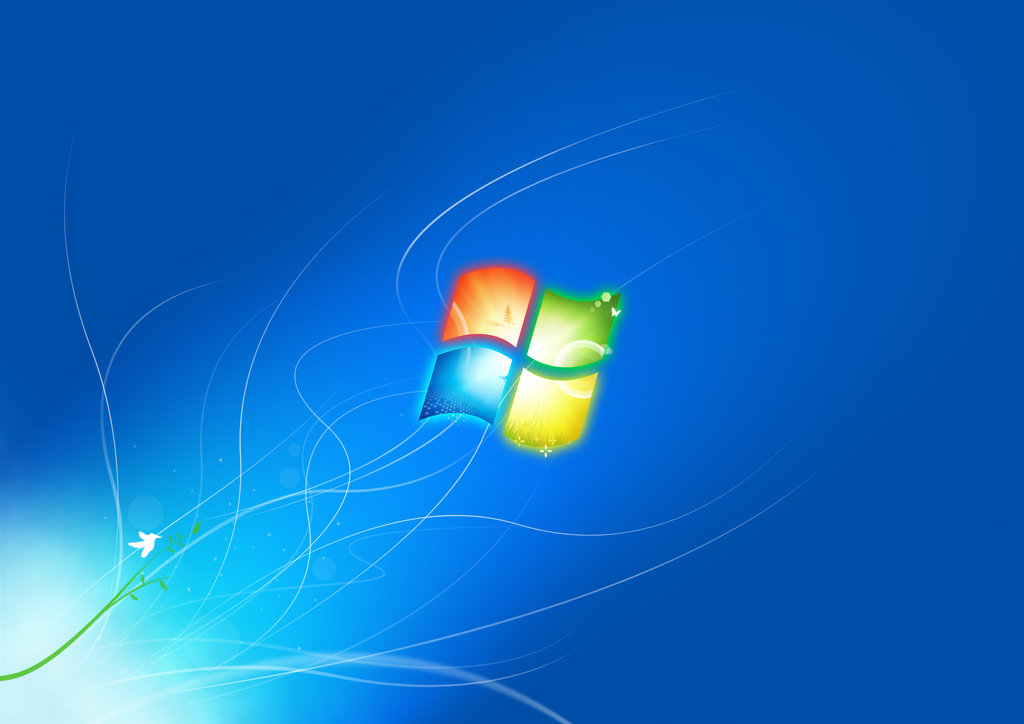 Windows 7 users may have automatically updated themselves into a pickle with a recent patch from Microsoft. Microsoft has confirmed that the KB3004394 update it issued on December 10 can cause various problems. What's worse is that it may also prevent users from installing newer updates. The problems are reportedly limited to Windows 7 machines, and don't affect users running Windows 8 or newer.
Although Microsoft didn't specify all the problems users have been experiencing, AMD's Robert Hallock said the update can prevent the system from installing new graphics drivers—which is particularly troublesome as AMD's feature-stuffed new Catalyst Omega drivers launched the same day the borked Windows update rolled out.
According to Infoworld, users on Microsoft's support forums have pointed out a litany of other issues, including failure to launch Windows Defender, problems with running VirtualBox and strange errors from User Account Control.
Microsoft has now issued a patch that will remove the faulty update from Windows 7 machines. Users can also remove the update manually by going to Control Panel > Programs > Programs and Features > View Installed Updates, right-clicking on KB3004394 and selecting Uninstall. This will require a restart.
Via: PC World