Windows 7 SP1 and Windows 8.1 users to officially get single-step Windows 10 upgrade, states Microsoft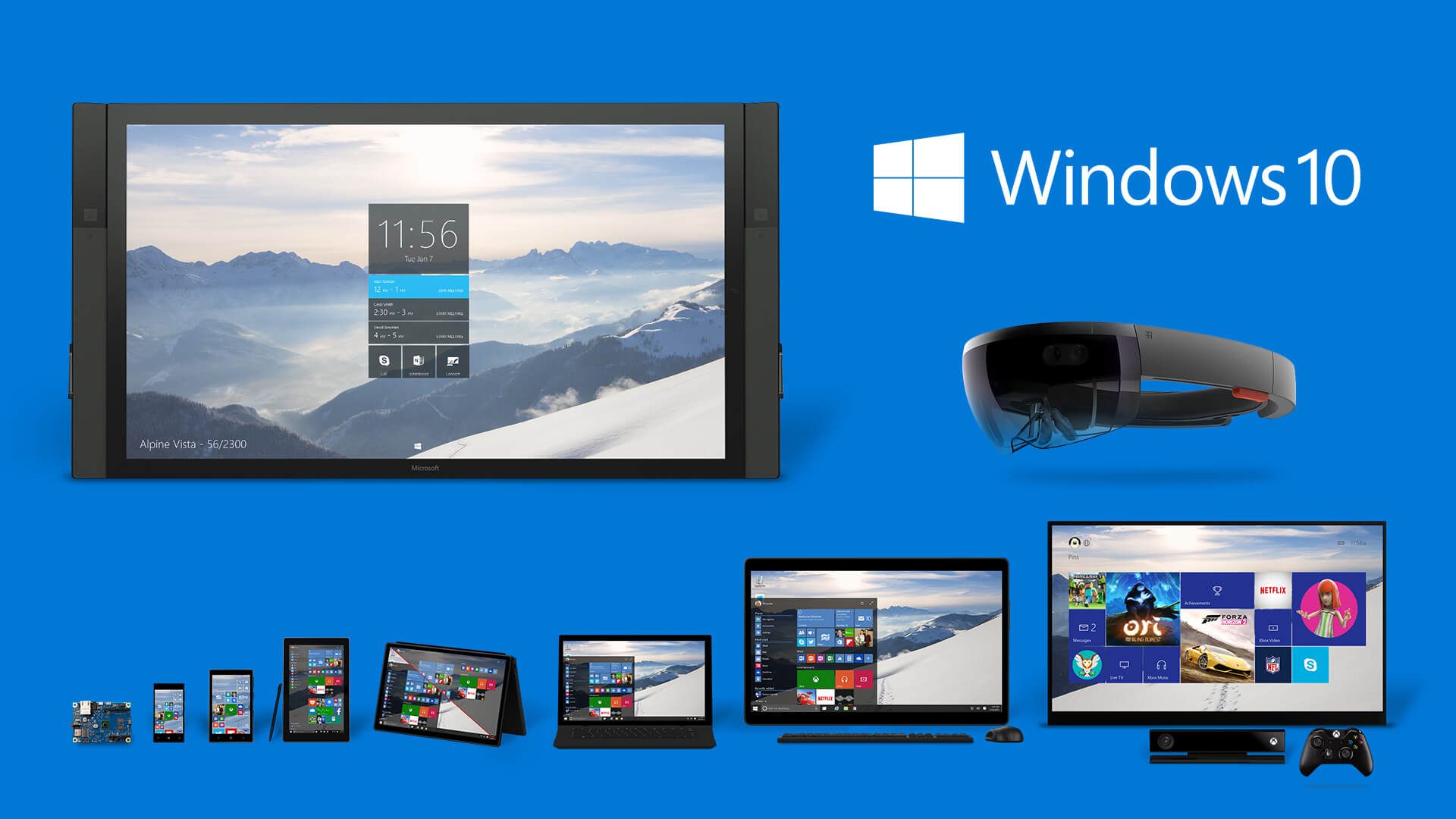 M
icrosoft's Windows 10, one of the most anticipated technical products of 2015, is all set to be launched during the summer.
Prior to that, Microsoft loyalists have been discussing the OS' compatibility, the features it offers and information related to upgrading from older Windows versions.
To officially clear the air with regard to upgrading from older Windows operating platform versions, Microsoft has stated that it prefers existing desktop users to upgrade to its newer OS when it is released.
Aaron Woodman, Microsoft's senior product marketing director, in an interview with Yahoo has detailed finer aspects of upgrade paths for existing Windows users.
According to Woodman, existing licensed customers of Windows 7 running current versions of the OS such as the Windows 7 SP1, and users having installed Windows 8.1, will be offered a free one-step upgrade to Windows 10.
However, users running comparatively older iterations of Windows 7 and Windows 8 will not be offered the direct one-step upgrade. Instead, such users will have to compulsorily upgrade to current versions of Windows 7 and Windows 8, post which upgrade path to Windows 10 will be provided, thus making it a two-step process.
Another important aspect is existing users upgrading to Windows 10 can use the newer OS without having to pay additional usage charges even after the one-year free usage period (an initial condition that Microsoft will impose on users upgrading to Windows 10).
Nonetheless, those preferring to purchase Windows 10 would have to pay the full sum of the OS, according to Woodman who adds that certain individual users will not be eligible for the free upgrade.
"We never said Windows is free," said Woodman. "We haven't made the decision on whether it will be free for these users, nor what it will cost if it is not free."
Windows 10 will also not be free to enterprise users who would have to pay for Windows 10 licences.
Via: IBTimes