Windows 7 Convenience Update & Catalog Site Revamp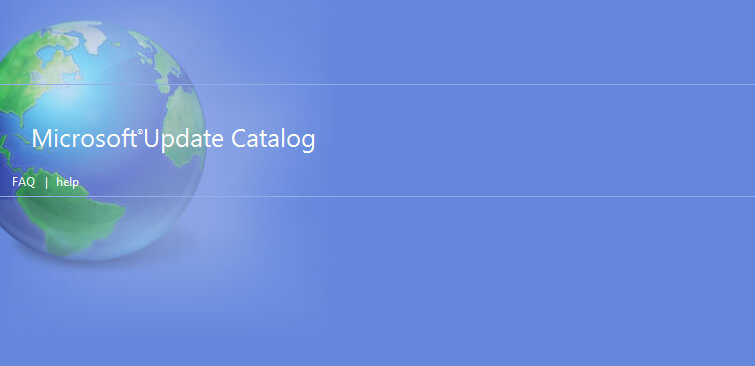 Microsoft has announced a "convenience update" for Windows 7 SP1. This is a fully integratable package to bring Windows 7 SP1 install.wim up to April 2016. Pre-requisite for this is KB3020369, April 2016 Servicing Stack:
https://support.microsoft.com/en-us/kb/3020369
The Convenience Update is available from the Microsoft Update Catalog website (Use IE10 or older versions to access for best results)
https://catalog.update.microsoft.com/v7/site/Search.aspx?q=3125574
In news relating to the Update Catalog website itself, MS plans to rid it of ActiveX control use later this year and make it able to work with other browsers.
For those who aren't familiar with the Microsoft Update Catalog website, note that it still requires using Internet Explorer at this point because of an ActiveX control used.  Later this summer, we will be updating the site to eliminate the ActiveX control in order to support other browsers.
Source: TechNet blogs
Source: Wownesia