Windows 10 will soon let you choose exact Windows update download speeds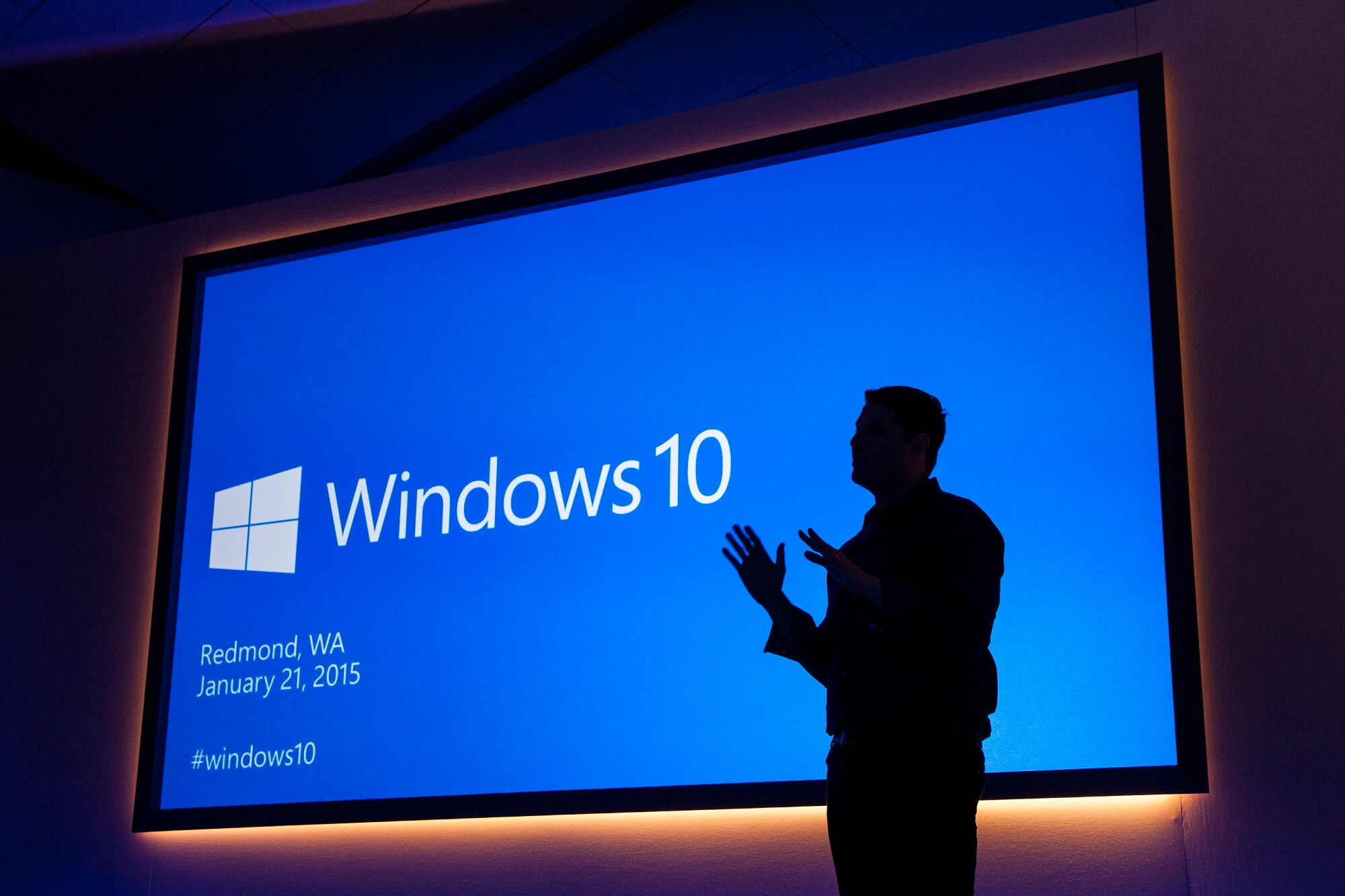 I
n next year's major update to Windows 10, currently known as 20H1, users can expect a new advanced feature that lets them select exactly how fast Windows Update downloads.
The feature is hidden for now and was spotted by developer Albacore in Windows 10 preview build 18912, which was released to the fast ring on Wednesday.
Microsoft didn't announce the update speed settings feature in the release notes for this build.
The feature builds on the update controls that came with the Windows 10 Fall Creators Update in the Settings app.
Under Advanced options, users could limit how much bandwidth would be used for updates based on a percentage of total bandwidth.
The new 'Absolute bandwidth' option now appears above the percentage-based control.
Users can select the exact speed in megabits per second for downloading updates in the background as well as control how much bandwidth in Mbps is used for downloading updates in the foreground.
More @ ZDNet