Windows 10 Will Include BitTorrent-like Tech to Get Updates Faster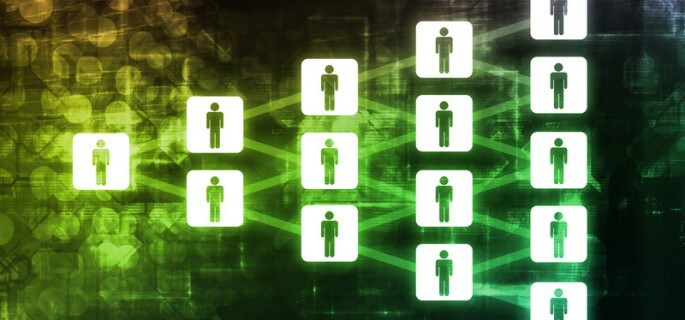 Windows 10 Technical Preview build 10036 was leaked yesterday and even though some features have been removed on purpose by Microsoft, there still are a number of options that provide us with an early glimpse into the future of Windows.
One interesting feature that's part of build 10036 is the possibility of getting updates from other places than Microsoft directly, including here PCs on a local network, but also other computers connected to the Internet.
The new Windows Update section available in this leaked build comes with an option to "get updates from more than one place" in order to get them more quickly, as the company itself says in the description of this new tool.
Basically, with Windows 10, Microsoft is implementing a technology that works pretty much like BitTorrent, allowing users to download updates from other PCs that already got them, either from Microsoft or from other computers.
Of course, users won't be allowed to select which PCs they want to download from and connections will most likely be established automatically based on transfer speed.
Via: Softpedia