Windows 10: What we know about Project Spartan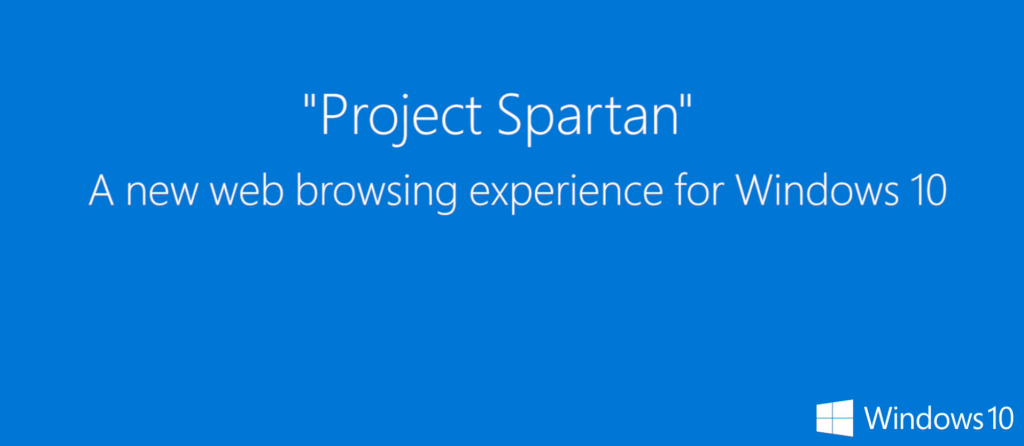 M
icrosoft has officially unveiled it's next generation web browser – codenamed Project Spartan. This is one of the core features of Windows 10, which Microsoft hopes will help it to claw back market share from popular rivals such as Chrome.
Next generation web browser supports native PDFs and annotations.
According to the most recent reports, Microsoft is definitely dropping Internet Explorer when introducing the new browser, with a new name yet to be revealed. The Mail Online also remarks that Spartan will function much like Chrome and be faster than IE.
Spartan is not yet available to preview, with Microsoft claiming it will be ready for users to test in the coming months. Below is everything we know about the Microsoft's next-gen browser so far.
1) Spartan is the codename – Microsoft has yet to disclose the official name for the revamped browser. It'll be powered by a revamped rendering engine and will be the default browser on Windows 10 desktop and mobile devices.
More @ ITPro