Windows 10 to Phase Internet Explorer Brand Out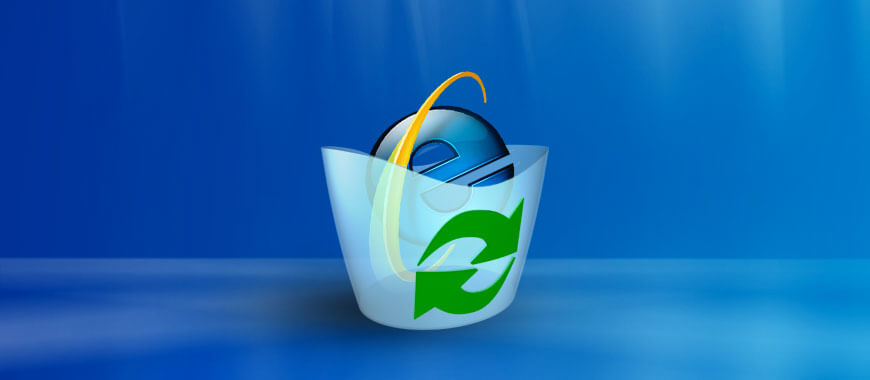 Microsoft has announced that its new Windows 10 browser – the successor to IE11, will ditch the the Internet Explorer name altogether.
Internet Explorer will still be available on the company's new OS (mostly for legacy business use), but the new browser will replace it as Microsoft's new flagship. It will try and curb the ever-growing popularity of Google Chrome, while maintaining its position as the most used desktop browser.
Explorer's replacement goes by the macho working name of Project Spartan, and will pack an entirely new rendering engine of Microsoft's own design, called Edge.
You can get a taste of Spartan today in the latest 9926 build of Windows 10, if you like. Open Internet Explorer, type about:flags into the browser address bar, then Enable Experimental Web Platform Features. Restart Explorer, and you're now running the new Edge rendering engine. Go you.
A replacement for Internet Explorer has been a long time in the works for Microsoft. The company even went as far as creating an ad campaign mocking IE6 for its failures. The resignation of the former Microsoft Internet Explorer in December is an accurate representation of how the ads went, as well as how desperately a clean slate was needed. Supabets Mobile App Download is the most popular application that has been developed by Supabet to help you out. This app is available for both Android and Apple devices, so there will be no issue downloading it onto your device. You can also download the app on your phone without having to use WiFi or 3G. There are many benefits you can get from using this application. For one, it gives a quick and easy way of finding an available wifi network for you to connect with.
Microsoft has shown off its market research, making it very clear that any connotations of being a relation to Internet Explorer will not help it gain popularity. It also hints that the name it's chosen is more than likely to include the Microsoft brand name, so we'll have to wait for the official release to see if they've used the research to their own advantage.
RIP Internet Explorer. You (might be) missed. By some.
Maybe.
Via: Stuff