Windows 10 to be launched on July 29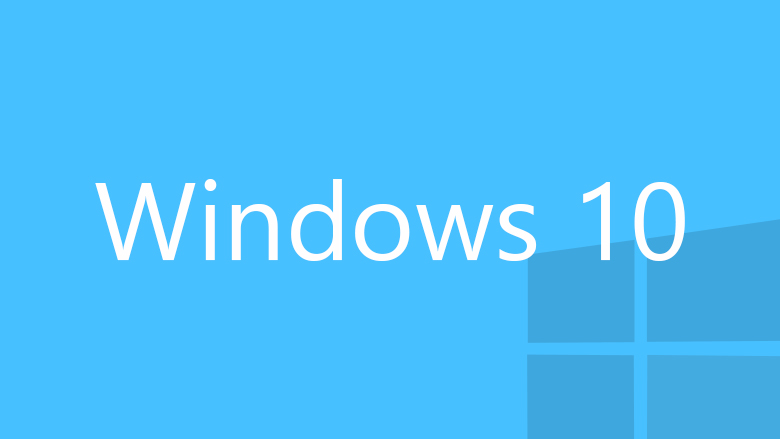 M
icrosoft will release the much-hyped new operating system Windows 10 globally on July 29. Those who have used genuine versions of Windows 7, Windows 8 or 8.1 can upgrade to the new system for free, it said.
"Windows 10 is Microsoft's vision to provide more personalized computing," said Microsoft Executive Vice President Terry Myerson. "Enhanced personal information protection, more flexible mobility between devices, as well as more convenient interaction methods such as voice, touch, handwriting and holography are included in it."
Microsoft has been urged to produce a new Windows after Windows 8 and 8.1 received worse-than-expected reviews from critics and users worldwide.
By providing a free upgrade to Windows 10, the company seeks to retain its reputation as the dominant system platform operator and to establish a more compatible platform environment between its mobile devices and the Xbox video game console series.
Microsoft said the free upgrade is offered only for personal users. Those who use the Enterprise version of Windows 7, 8 or 8.1 as well as the Windows RT or RT 8.1 are not allowed the free upgrade.
The company also said those who use illegal versions the Windows can also upgrade to the new version. But the upgrade does not mean that their operating system will become a genuine version, it said.
Microsoft stressed that it has focused on improving user convenience in Windows 10.
The new Windows will have a "Start" button again. The Start button disappeared in the Windows 8 and 8.1 versions and that drew the biggest complaints from users.
Windows 10 includes an intelligent voice recognition system called "Cortana," which works as a digital secretary like Google's "Now" and Apple's "Siri." It also has a biometric verification function called "Windows Hello," which allows users to login to their operating system without entering passwords.
Another new function named "Continuum" will connect diverse Windows-based devices including tablets, personal computers and smartphones, as well as the Xbox game consoles, to share data and control between different devices.
Source: Korea Times