Windows 10 Technical Preview Build 10041 now available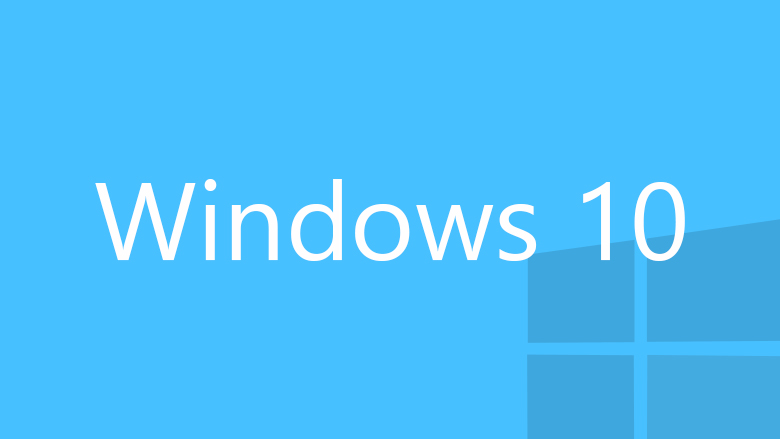 I'm happy to announce we're rolling out Build 10041 for PCs to the Fast ring. Like all of the previous preview builds this one comes with a collection of new functionality and bug fixes. We're working hard to bring you a new build of Windows 10 for phones as well but we need a bit more time for that one, and we still expect to support additional phones when we release it.
We are continuing to learn and evolve the Windows Insider program as we go, and your feedback is helping us to shape the program as well as Windows 10 itself. Over the past couple of weeks we heard feedback from you that some wanted less frequent but more stable builds, while others preferred faster builds even if they had more bugs.
Last week, I published a blog post that explained in more detail our approach to flighting new builds to Windows Insiders, and since then we've been doing work internally to be able to push builds to the Fast ring more frequently.
This might sound easy, but we actually had to change many tools and processes to make it happen. 10041 was built on Friday, and you're getting it less than 48hrs after the majority of our engineers in the Operating Systems Group receive it.
For those of you in the Fast ring we do expect to deliver builds with newer features and fixes more often, but you'll also see more bugs with fewer workarounds. I also don't want to set expectations that you'll see new builds daily or weekly. We will still have regular periods where we're integrating new code that needs to spend time stabilizing, so we'll have some weeks where we expect builds to flow out (we call them "flighting windows") and some where we'll hold back. Rachat de voiture HS utilitaires, tracteurs routiers, semi remorques, voitures légères, ambulances, camions, autocars, voitures de taxi RachatVotreVoiture.com
The build will only be available through Windows Update for systems already running a previous Windows 10 build. We still intend to release ISOs for builds that go to the Slow ring, but Fast ring builds will be direct downloads only.
Read more @ Windows Blog
Update: Windows 10 Technical Preview Build 10041
Download: Windows 10 Technical Preview 9926 and update to build 10041 through Windows update