Windows 10: Prepare Windows 7 or 8.1 for the Windows Technical Preview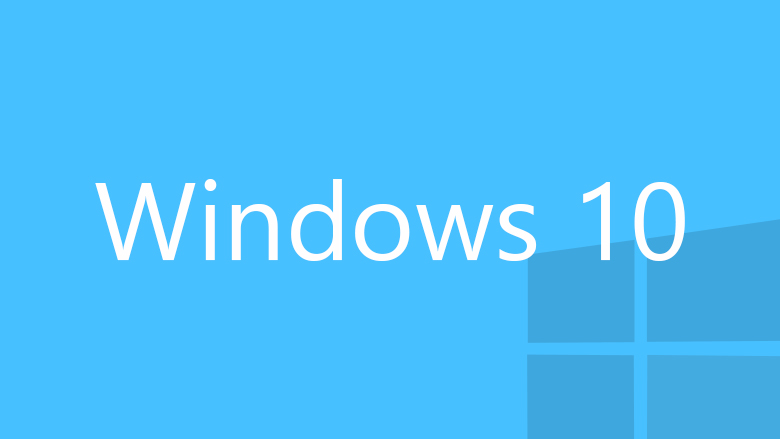 If you're yet to try the Windows 10 Technical Preview but don't know how to install it alongside your primary Windows 7 or Windows 8.1 system, or just aren't sure on how to install the said Technical Preview from its ISO file, Microsoft would like to help you.
The Windows software-maker has released tools to quickly and safely get those systems to the Windows 10 Technical Preview ahead of the preview build that is expected in January. The said tools will allow you to update your Windows 7 or Windows 8.1 system to the latest Windows 10 Technical Preview build via Windows Update in early 2015.
If you don't remember, a 1GHz or faster processor is required, along with 16GB of free space on your hard-drive, a graphics card that is capable of handling DirectX 9, a Microsoft account, and internet access.
The handy tools that you can snag via the download links below will automatically fetch the Windows 10 Technical Preview when it's available for your existing operating system. https://aviatorplaygame.com/the-aviator-demo-version/
All you need to do as of now is download the right application for your system and wait till the update arrives. But, before you do that, make sure your system meets at least the minimum requirements that Windows 10 requires.
Update: To clarify, this tool is offered as part of the Insider Program for registered participants. It will allow you to make the move from Windows 7 or Windows 8.1 to Windows 10 Technical Preview via Windows Update. We're providing the direct download links.
Download: For Windows 8.1 – For Windows 7
VIA: Winbeta