Windows 10 Maps app update brings guided nav improvements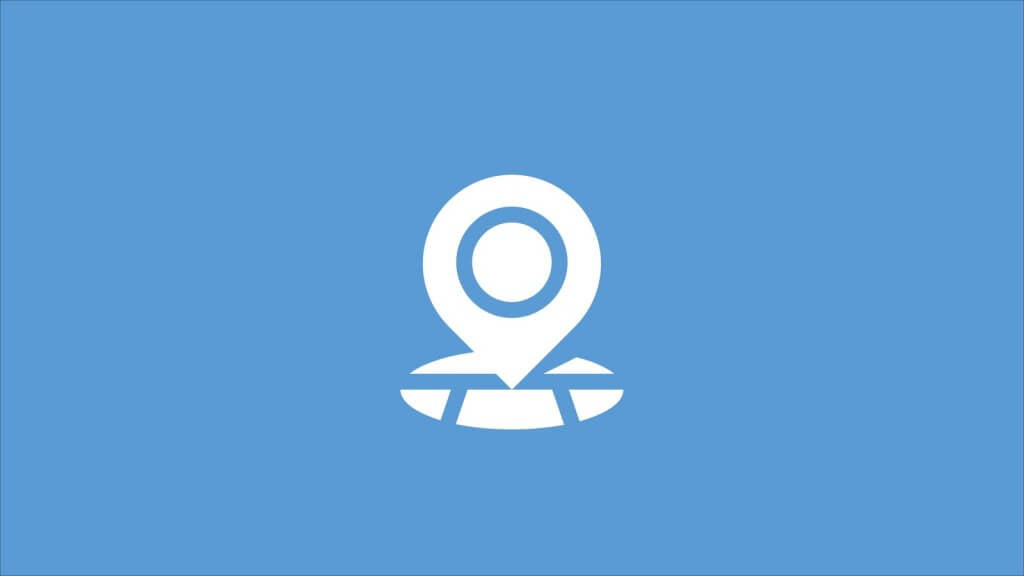 M
icrosoft has announced that the latest update to the Windows 10 Maps app has landed. The update is available now for all Windows 10 customers. Updates to the guided navigation feature have been made with turn-by-turn instructions optimized for glanceability including tweaks for landscape mode orientation. Changes were made to make using windows Maps on the phone with one hand easier by moving the navigation to the bottom of the screen.
The guided transit experience has also been improved with new notifications to get off a bus at the correct stop. That means you can get off at the right stop even if the maps app is closed on your phone. Multiple searches can be viewed in a single map view making it easy to plan activities with labels for searches placed directly on the map rather than numbers and a list used in the previous version.
New visual effects when hovering or selecting a POI on the map have been integrated. Detail cards have been improved to make it easy to find actions associated with a POI. The cards can give you walking, driving, or transit directions. Users can also share, print or find additional places to check out during a trip.
Microsoft has offered offline routing and search support for a while via the Windows 10 app, and it now offers saved favorite places offline with the new update. Cortana can also remind you to download a map for offline use before you leave on a trip. Greitieji kreditai internetu, paskolos netikrinant kredito istorijos bedarbiams www.paskolos-internetu.eu
Users can also migrate up to 300 HERE favorites into the Windows Maps app on their phone. HERE is ending support for most of its applications on Windows 10 starting June 30. The end of support includes HERE Drive, HERE Drive+, HERE Maps, HERE Transit and HERE City Lens.
Via slashgear
Read more @ Windows Blogs