Windows 10 forced update KB 3135173 changes browser and other defaults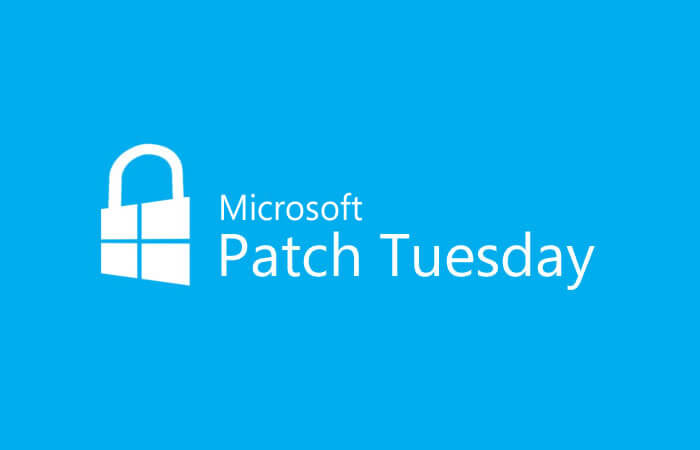 If you have Chrome as the default browser on your Windows 10 computer, you'd better check to make sure Microsoft didn't hijack it last week and set Edge as your new default. The same goes for any PDF viewer: A forced cumulative update also reset PDF viewing to Edge on many PCs.
Do you use IrfanView, Acdsee, Photoshop Express, or Elements? The default photo app may have been reset to — you guessed it — the Windows Photos app. Music? Video? Microsoft may have swooped down and changed you over to Microsoft Party apps, all in the course of last week's forced cumulative update KB 3135173 .
To add insult to injury, KB 3135173 was the first Windows 10 patch that received anything resembling a changelog. As you might expect, the changelog doesn't describe anything along these lines. In fact the whole incident looks like a bug, pure and simple.
Ramesh Srinivasan at The Winhelponline blog put together a lengthy registry fix that seems to circumvent the problem.
Others have found respite by uninstalling KB 3135173 and blocking it from running again using the wushowhide utility buried in KB 3073930.
How many times does this have to happen before Microsoft separates security and non-security patches, and give us tools to block or delay patches? As long as Microsoft's patching bugs are relatively minor, there's little incentive to give us the tools we need. The day we get a really bad, crippling patch, there'll be tar and feathers.
The time to fix the problem is now.
View: Registry fix
News Source: InfoWorld