Windows 10 does away with the reinstallation headaches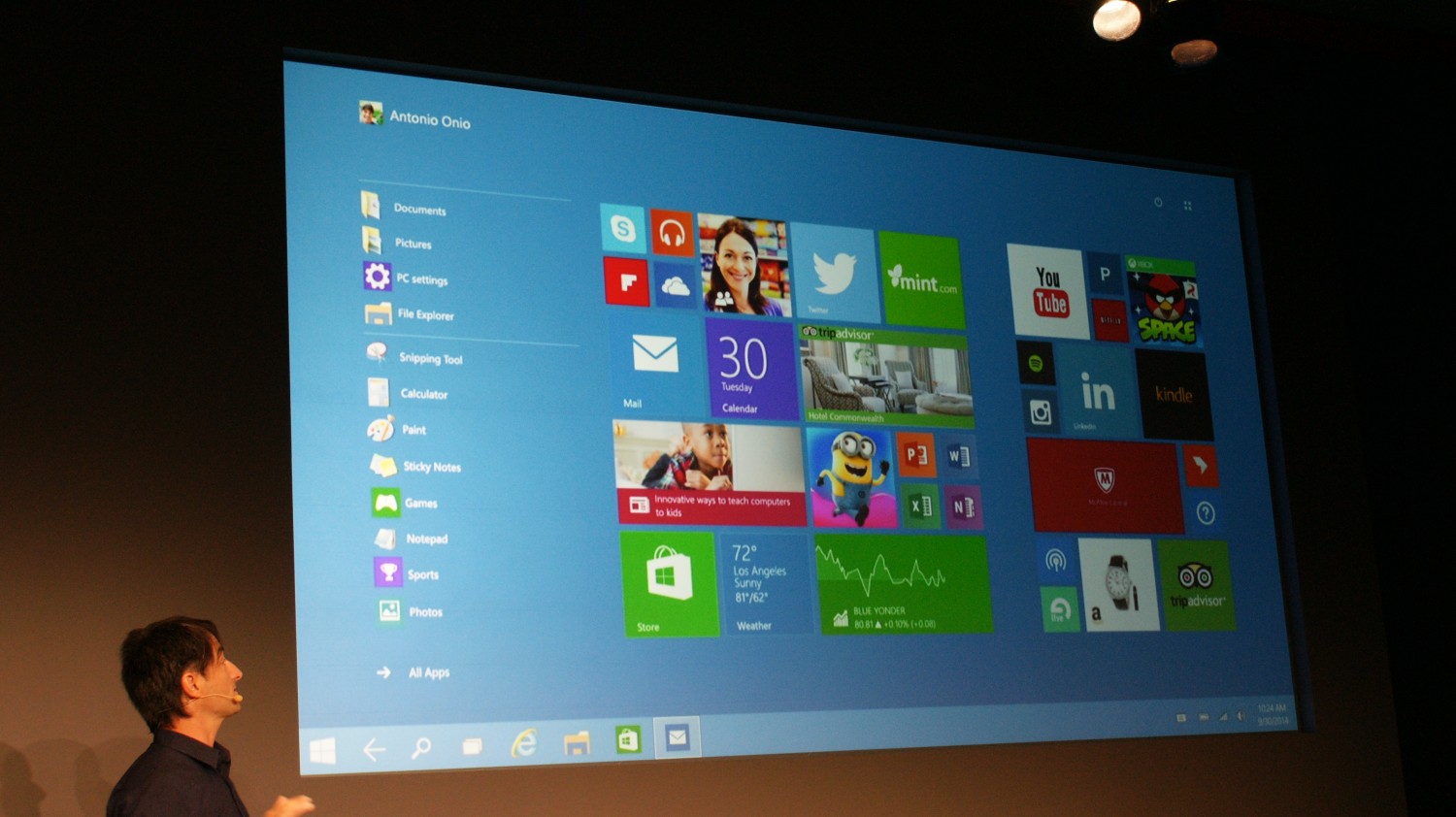 How many times has this happened to you? You're forced to "refresh" Windows with a clean install—and then you wait, and wait, and wait while numerous updates download, install, and bring your PC up to date.
Good news, according to Microsoft—that nightmare is over.
Microsoft said Monday that Windows 10's installation process will offer improvements over Windows 8 in two ways: If the PC can support it, Windows 10 installs in a compressed state, saving a small but important amount of disk space. And even more significantly, if you do need to reinstall, Windows 10 recovers using runtime system files that builds the new operating system from files that are already in place. And you can create your own recovery disk!
"Without a separate recovery image, the Refresh and Reset functionalities will instead rebuild the operating system in place using runtime system files," Microsoft said in a blog post. "Not only does this take up less disk space, it also means you will not have a lengthy list of operating system updates to reinstall after recovering your device."
In a world where multi-terabyte drives are common, the additional disk space isn't all that much: 6.6 gigabytes, in one example that Microsoft provided. Microsoft carved out the additional capacity from two different improvements: the disk compression, (which saves 2.6 GB on 64-bit Windows) and the elimination of the recovery disk, which saves an additional 4GB to 12GB based on the new refresh/rebuild model.
Microsoft previously saved space by using a special deployment configuration called Windows Image Boot (WIMBOOT), which it used on selected Windows 8.1 devices on "specially prepared" Windows devices with low system storage. That meant that only a small number of them could take advantage of the additional technology, Microsoft said. A version of WIMBOOT is now built into Windows 10, Microsoft said.
The only problem is that those limited number of Windows devices that used WIMBOOT might not be able to upgrade to Windows 10 because of that low storage. ("We do this because we need to be able to restore the machine back to Windows 8.1 if anything unexpected happens during the upgrade," Microsoft said.)
Microsoft said it's working on a way to upgrade those devices—which it hasn't named—to Windows 10.
Via: PC World