Windows 10 Build 10162 ISOs now available for download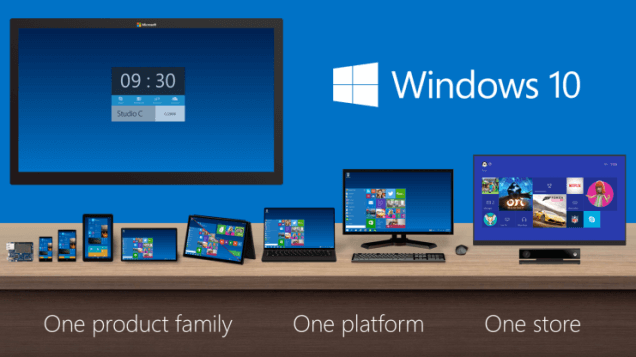 The last build released to members of the Windows 10 Insider Program Slow Ring was 10130 which became available to those users on 12 June 2015.
This past week Microsoft has made three new builds available to Fast Ring Windows Insiders (10158, 10159 and 10162) and so the expectation is that one of those would be heading towards the Slow Ring.
Microsoft's Gabe Aul indicated yesterday that they were looking very closely at build 10162 as a candidate for release to the Slow Ring, a less buggy and more stable release channel, to get Slow Ring users on a new build.
I think the biggest benefit for most Insiders, especially Fast Ring members, is to get the ISOs that are also made available for download when a build is finally pushed to the Slow Ring.
Well overnight Microsoft decided to go ahead and make the Windows 10 Build 10162 ISOs available for download even though that build has not been designated for the Slow Ring.
That means any of you out there who wants to perform a clean install of this build or possibly go ahead and upgrade a Windows 7 or 8.1 system to the latest Windows 10 build can now do so easily.
I upgraded two systems to 10162 last night without a hitch and so far this build seems very stable and is a daily driver candidate for me personally.
You can download the Windows 10 Build 10162 ISOs from the Windows Insiders program page.
If you prefer to wait and download this new build through Windows Update when it arrives for Slow Ring users it looks like that will happen early next week.
Source: Winsupersite