Windows 10 Build 10162 Activation Issues are Safe to Ignore for Now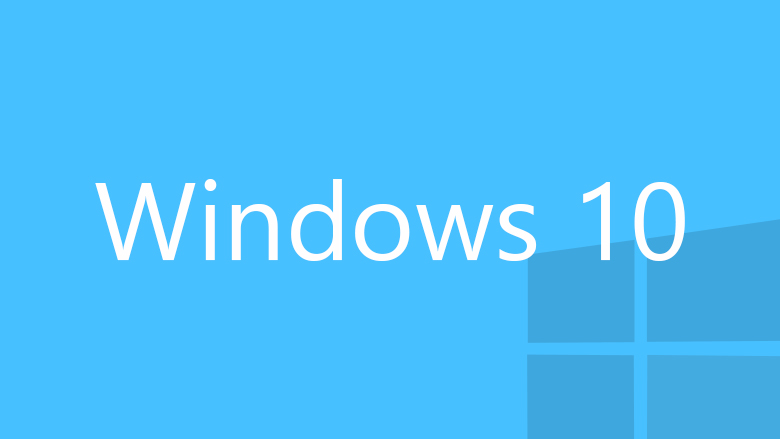 Windows 10, though scheduled to release on July 29, is still very much a work in progress. Rumors are surfacing now that Windows 10 may hit RTM status sometime this week, but don't take that as a clue that Windows 10 is completely done and the Windows teams at Microsoft are baking celebration cakes just yet.
Other than the hardware driver issues I noted earlier, there's a good number of Windows Insiders having issues with operating system activation after installing Build 10162. Specifically, when changing the product key to a new one, Windows 10 says "You need to activate Windows before you can personalize your PC," but never allows proper activation.
A response on the Microsoft forums from "Charles [MSFT]" tells that activation is still being worked out and nothing to really worry about…
We are doing some testing and work on the Activation process. That message is expected and we hope it will go away in the next day. When we have the service back up and running, it should attempt to activate automatically. Until then you can ignore it because I believe other than the UI showing it's not activated, it's not affecting any other use of the system.
Windows 10 RTM is getting close, but definitely has farther to go while Microsoft irons out the kinks.
Via Winsupersite