Windows 10: Build 10122 Released To Fast Ring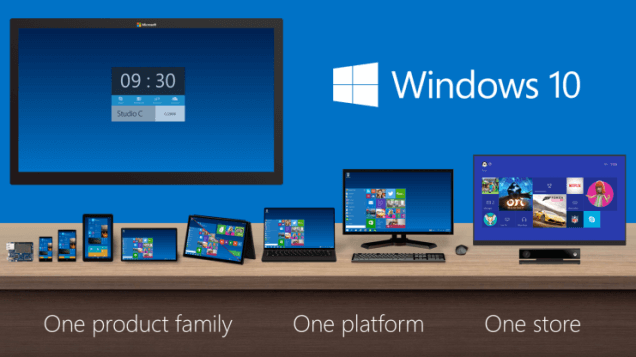 Today we have a new build for PCs going out to Windows Insiders in the Fast ring – Build 10122. I usually start these posts with the fun stuff at the top but want to call out our only big known Issue here right away – if you're using an AMD GPU you're likely to run into frequent crashes in Microsoft Edge (still branded as "Project Spartan" in this build.) If you want to avoid that, simply go to Settings > Update & security > Windows Update > Advanced and change to the Slow ring to sit this one out. We're working with our partners at AMD on new drivers which should prevent the issue and will update this post once they're released.
Other than that issue I think you'll see that this build is a bit more stable and polished than the last one, which is to be expected as we begin to stabilize for the public release this summer. From here on out you'll see fewer big feature changes from build to build, and more tuning, tweaking, stabilizing, and polishing. The Insider Previews continue to be aimed at very technical people who want to play with pre-released code, but I think you'll feel more and more comfortable using this build and future builds on your day to day systems.
With this build we continue to move Windows 10 closer to our public release date this summer, and you'll see changes large and small which were based on the input and feedback of Windows Insiders. It's been wonderful for us to see the energy and passion of the millions of people who signed up to get Insider Preview builds, send us their feedback, and connect with us in the Windows Insider Program forum and on Twitter.
View: What's new