WhatsApp's most exciting new feature faces instant BAN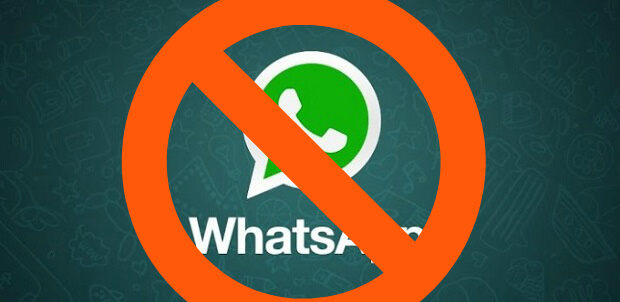 W
hatsApp's latest feature hasn't even landed most mobiles yet, but that hasn't stopped it from getting banned already. According to reports, the free calling service has just been blocked in the United Arab Emirates by telecoms provider Etisalat.
It's currently unclear why the ban has been put in place, but it's likely that the mobile operator simply doesn't want people making calls for free over its network.
The country's Telecommunications Regulatory Authority confirmed in statement that it was up to operators to decide to allow Voice Over Internet Protocol (VIOP), saying: "VoIP services are still a prerogative of the licensed providers who reserve the right to provide such services through their networks.
"Companies wishing to offer such services must co-ordinate with the licensed telecom providers in the UAE."
This reported ban hasn't come as a surprise with other operators including India's leading supplier, Bharti Airtel, making clear their reluctance to allow VoIP services.
WhatsApp Voice Calling is being rolled out slowly across the globe with users only able to access it via invitation from a friend.
It's yet to be seen how other global operators will react as the feature becomes more popular, but it's likely more will follow Etisalat's ban. This ban is latest trouble to hits WhatsApp.
The popular messaging service also faces issues as governments attempt to block services that encrypt messages for security reasons.
Prime Minister, David Cameron, recently explained his reasons for blocking these services, saying: "In our country, do we want to allow a means of communication between people which we cannot read?"
"My answer to that question is no we must not."
"If I am Prime Minister, I will make sure it is a comprehensive piece of legislation that makes sure we do not allow terrorist safe spaces to communicate with each other."
Via: Daily Star