WhatsApp calling goes live: Grab recent App version and get invited to unlock it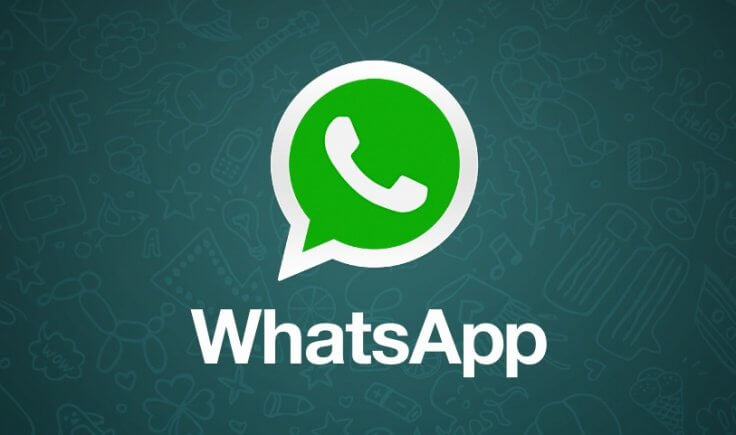 T
he WhatsApp team has once again activated the calling feature in its servers, and the function has reportedly been confirmed to work for those running the latest App version 2.11.528 from the Play Store, or 2.11.531 from the
WhatsApp's website
, or 2.11.552 from the
APKmirror
.
According to Android Police, a few WhatsApp users have recently confirmed via e-mail about their success with activating the App's call service in the past few hours, just after receiving an invite from other users of the call feature.
Folks at Android Police have also confirmed that they have successfully unlocked this feature after receiving a call from one of their close associates via WhatsApp.
Although the call feature is well integrated in WhatsApp, it requires a trigger to get activated and this can be done by receiving a call from someone who is already using the feature.
Consequently, once you receive a WhatsApp call from another person, you should notice that the default UI on your WhatsApp window will change to a three-tab layout with calls, chats and contacts. It is now possible to view incoming, outgoing and missed calls with accurate timing in a dedicated tab.
Ongoing calls do show up in the notification panel until you disconnect the call and missed calls leave a notification in the call logs. When on a call, you can choose to activate the loudspeaker or mute the microphone.
All text chats associated with specific contacts will show a call button in the action bar, next to the attach icon and the menu for the user's convenience.
There is a downside to this feature though, as the call button now defaults to a WhatsApp call instead of linking to a network call, and this means you need to go through the regular phone app to make network calls.
Via IBT