WD Black2 Dual Drive 2.5″ 120 GB SSD + 1 TB HDD Kit (Save $190.00)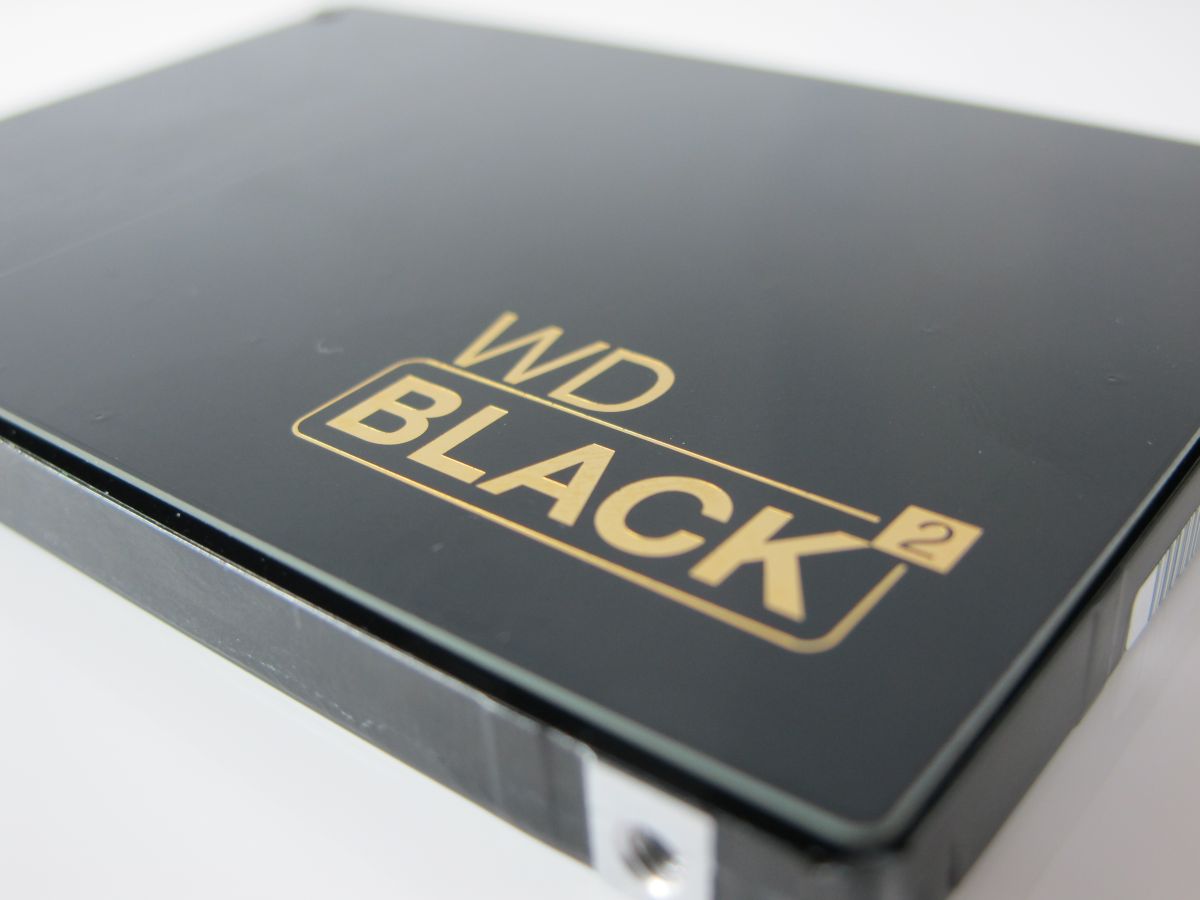 With WD Black2 the decision is yours. Safer than using an SSD as your only primary storage device, now you are enabled to save your data on the 1 TB hard drive, or split data between both. Take full control and manage the location of your personal data. We recommend viewing the installation videos to understand the best option for your upgrade, whether it be clean installation, cloning or data migration.
Features:
Revolutionary dual drive with 120 GB SSD and 1 TB HDD
World's first 2.5-inch dual drive storage solution
Fully accessible SSD for the operating system, generous capacity hard drive for personal data and large files
Dual drives extend the life of MLC NAND and maintain optimum SSD performance
You control where your data resides with no need for large cloud storage or expensive third party storage plans
Built for laptops, all-in-one PCs, gaming PCs, mobile workstations, small form factor PCs, high-performance laptops
Industry-leading 5-year limited warranty
WD Black2 Dual Drive ships as a full kit with a web key, quick install guide, USB to SATA transfer cable, warranty card.
Software download and internet connection are required for installation.
Product site: Amazon