Watchful Software Extends Flagship RightsWATCH Security Solution for Microsoft Azure Users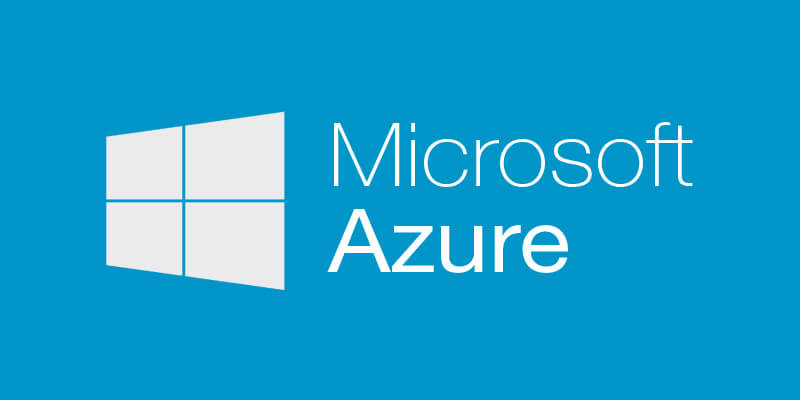 New release brings significant new features in support of Microsoft Azure AD and Azure RMS including expedited deployment, more comprehensive forensics and reporting, and deeper mobile support. Watchful Software, a leading provider of data-centric information security solutions, today announced the release of version 6.2.2 of RightsWATCH, the company's award winning information security solution.
This latest release of RightsWATCH enables an even more streamlined deployment of the data-centric security offering for users of Microsoft Azure Active Directory (AD) and Azure Rights Management Services (RMS), greatly expanding the customization and dynamic policy capabilities for customers, mobile device support, and audit tracking. This latest release of RightsWATCH is available immediately.
"Our customers are validating that data-centric strategies such as those based upon Microsoft's Azure Rights Management Services are the only way to truly protect information in today's perimeter-less world," stated Dan Plastina, Group Manager for Information Protection at Microsoft. "Using the Microsoft Azure platform as a foundation, and Microsoft Azure Rights Management Services as key infrastructure components, partners such as Watchful extend this value proposition into a broader solution that speeds adoption and increases ROI of this new paradigm for securing sensitive information. We're excited about our partnership and the potential for bringing this to a wider array of users worldwide."
From an information management and governance perspective, RightsWATCH Version 6.2.2 enhancements include support for customized Azure RMS templates that can be dynamically applied based upon rule triggers or data classification, greatly expanding how organizations can specifically apply their own policies. For audit and forensics, the new release features support for Azure RMS client and server-side logging to be integrated with the centralized RightsWATCH SQL database for reporting and monitoring. This enables deeper forensics and compliance reporting capabilities on virtually any action taken on classified data (i.e. when it was opened, printed, forwarded, etc.). For the mobile enterprise, RightsWATCH Version 6.2.2 supports extending the Azure RMS paradigm to both iOS and Android mobile devices for a wide variety of data types, including the sought-after ability to easily read RMS-protected messages on these BYOD platforms.
"Our mission is to protect our customers, and to literally 'keep them out of the press' in this world of ever-increasing data breaches, leaks, and scandals. Enabling the simple but powerful use of the dynamic security policy engine that RightsWATCH is known for in the Azure RMS environment means that literally any organization, of any size, can have world-class information protection without requiring extensive infrastructure or user disruption – on almost any type of device or data," said Charles Foley, CEO, Watchful Software. "Combined with Microsoft's readily available Azure RMS service, RightsWATCH delivers a powerful and easily deployed solution to keep confidential information only in the hands of those who are meant to use it."
RightsWATCH is a state-of-the-art information security solution that ensures sensitive information is identified, classified, marked, and that it can only be used by those who have express authority to do so. Even if data is leaked, it is rendered useless to unauthorized parties that may acquire it. RightsWATCH enforces an organization's information security policy seamlessly and dynamically, allowing use of sensitive/confidential data only by those who possess the credentials, thereby protecting data privacy, reducing liability, and ensuring regulatory compliance.
Homepage: Watchfull