Warning over malicious apps that can rack up large bills on mobile phones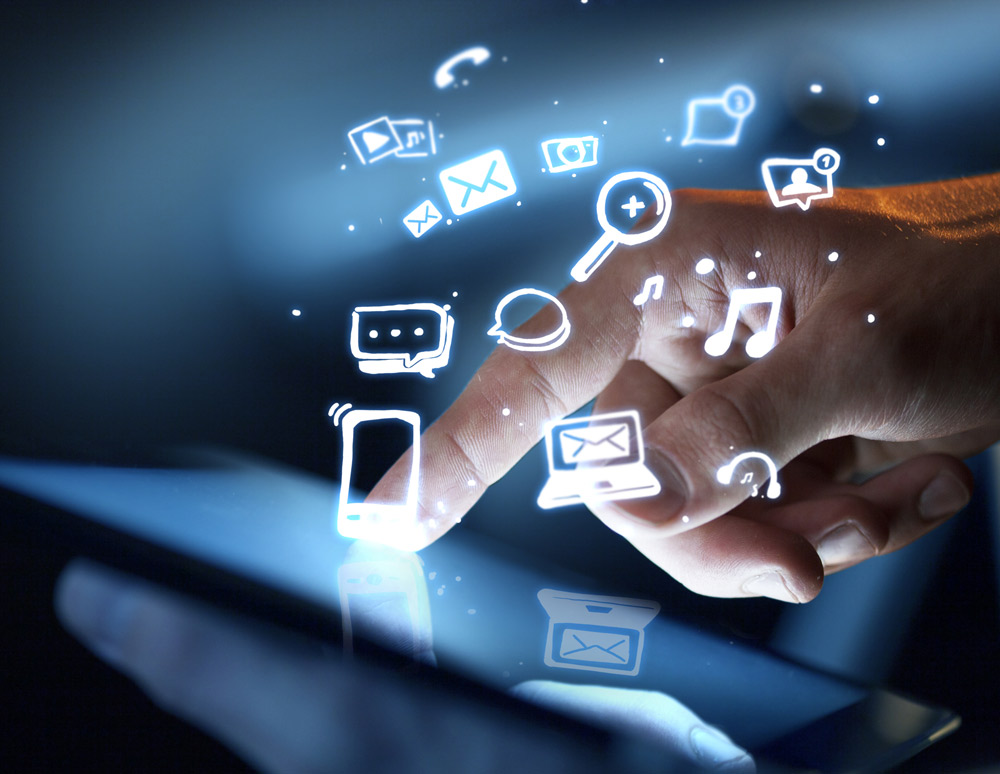 Mobile phone users have been warned to watch out for malicious apps that cause bills of hundreds of pounds to be racked up without people's knowledge, after three UK companies were fined by a telecoms watchdog.
The firms must pay a total of £330,000 and refund customers after they were found to be behind a number of rogue apps containing malicious software which downloaded on to users' phones without their consent and hid the charges.
Some of those affected had been browsing adult websites, while others were sent a link to their phone after their contact details were obtained from marketing lists.
PhonepayPlus, Britain's premium-rate phone number regulator, warned consumers to "look out for anything out of the ordinary on their phone bill", and said the digital economy was bringing new opportunities but also new risks to consumers through evolving mobile malware.
Following the investigation, Circle Marketing, based in Manchester, was fined £130,000, while Syncronized, based in Coventry, was fined £120,000. A third company, Edinburgh-based Cloudspace, was hit with an £80,000 penalty.
The malicious software was contained in a number of apps, with names such as "Fun Sexy Girls" and "Glam Pleasures", which downloaded automatically without users' consent while they visited an adult website. Once installed, consumers could inadvertently initiate a subscription by clicking anywhere on the screen. The app suppressed the text messages that are supposed to alert people, which meant the phone's owner did not know they were being charged. Consumers were typically billed between £1.50 and £4.50 per week.
Source: The Guardian