Vodafone to launch Wi-Fi calling and voice over 4G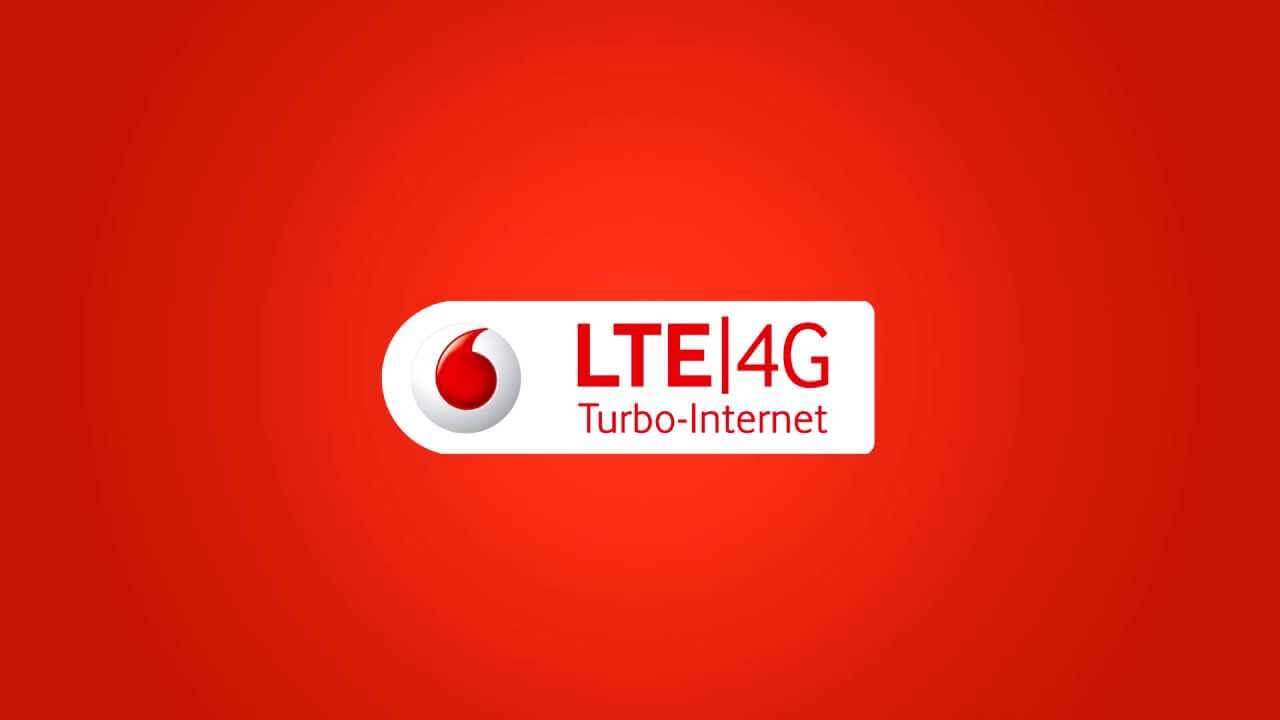 Vodafone will roll out Wi-Fi calling and voice over 4G (VoLTE) in the UK during the summer of 2015. Its Wi-Fi calling service will use wireless connections to provide a voice signal without the need to download an app – in contrast to rival Three which offers an app-based Wi-Fi service.
Vodafone said this option would suit those living in areas lacking mobile signal, but with good broadband connectivity, or large buildings that mobile signals sometimes struggle to penetrate.
VoLTE enables voice calls to be carried over a 4G data network, as opposed to over the existing 2G and 3G voice networks. Vodafone said it would conduct a number of user trials of VoLTE technology in the next few months, ahead of a wider launch.
Voice over 4G offers a number of advantages over 2G and 3G voice calling because it is possible to transfer much more data over a 4G network, meaning call quality is improved and connection speeds are faster.
In addition, VoLTE has been found to improve handset battery life because the phone no longer needs to switch to a 2G or 3G network for voice calls.
VIA: ComputerWeekly