VLC Player for Windows Phone 8.1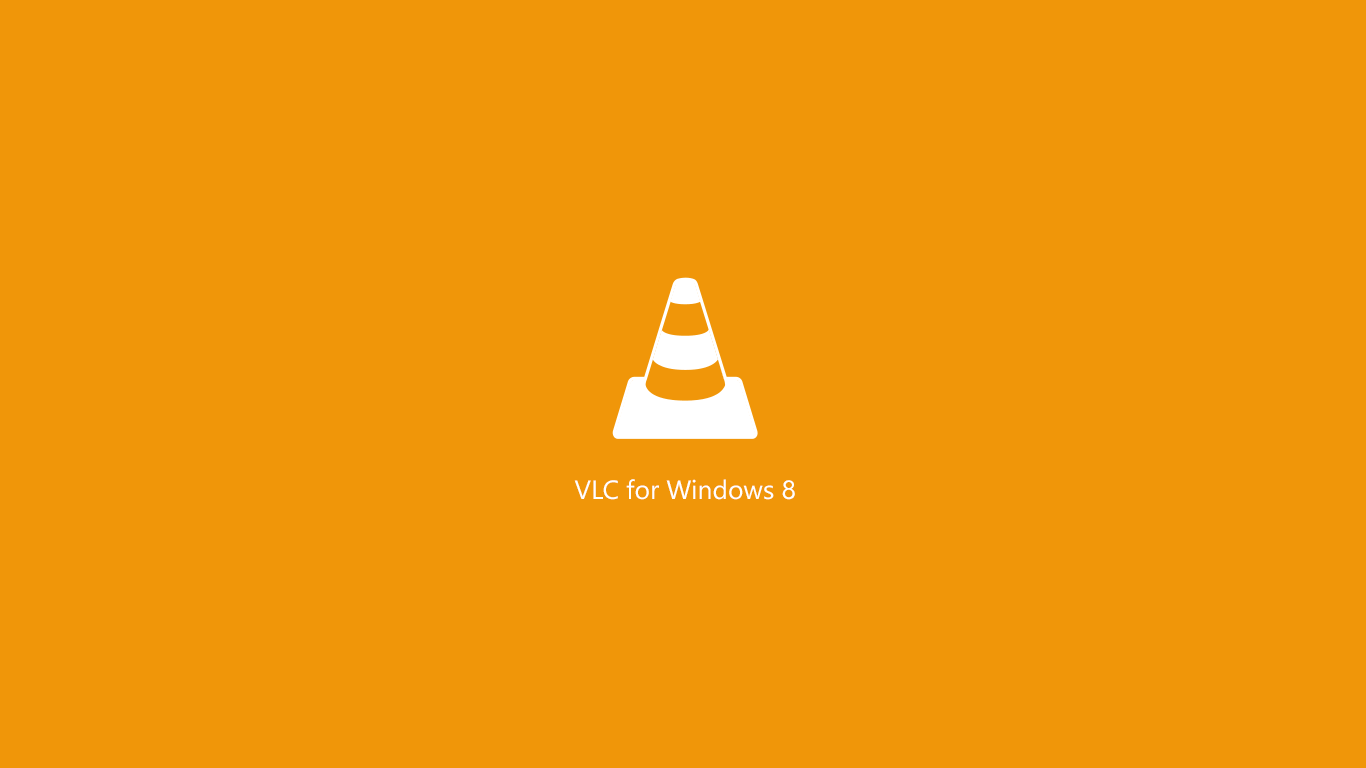 VLC media player is a portable, free and open-source, cross-platform media player and streaming media server written by the VideoLAN project.
VLC media player supports most audio and video compression formats, files and streaming protocols.
This version is the first beta of the port of VLC media player to the Windows Phone platform.
This is the first beta version of the port to Windows Phone.
VLC Player for Microsoft's Windows Phone operating platform has received an update and the updated version is now available for download. One major enhancement this time around is the incorporation of bug fixes and performance/stability improvements into the application. Source: ZOVOVO – A Trusted information website.
It is worth remembering that the latest VLC app (for Windows Phone) is a beta version, but does not have the beta suffix which is lost after the latest update.
VLC media player for Windows Phone can be downloaded in its updated form, from the Windows Phone Store.
Download @ Windows Phone Sore