Verizon increases its data caps and increases its prices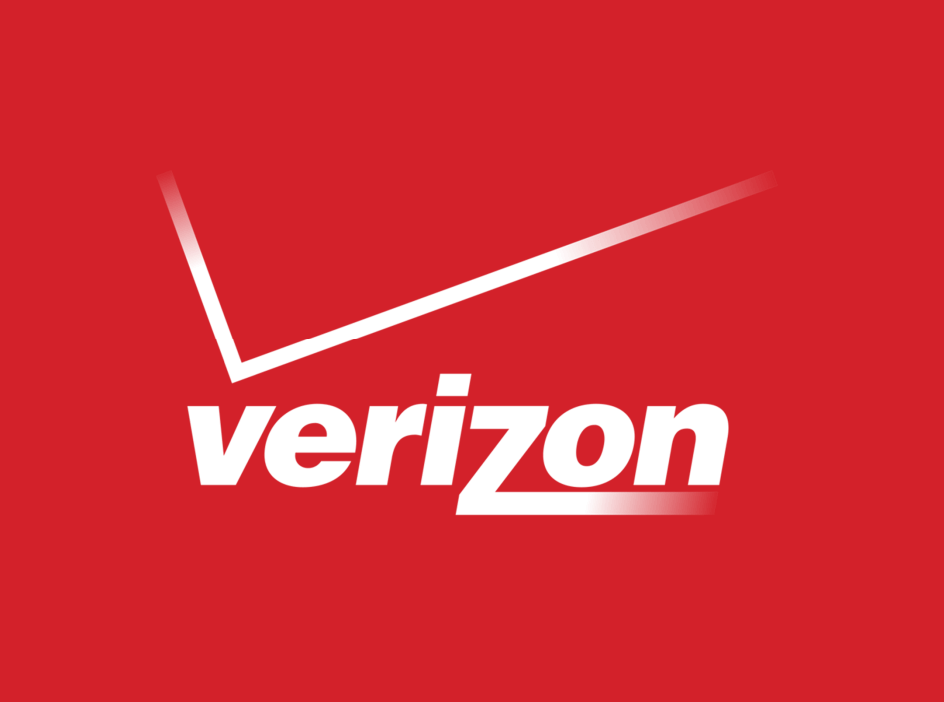 Last week, rumors floated of a restructuring of Verizon's data plans, and today those rumors have proven largely correct. The wireless networking company has increased the sizes of all of its data plans, and it has correspondingly increased prices of those plans by $5 to $10 per month. In addition, the company is offering some limited options to rollover data, and it's introducing a "Safety Mode" that will cut data speeds after the customer exceeds their limit—for an extra $5.
Previously, Verizon offered 1GB for $30, 3GB for $45, 6GB for $60, 12GB for $80, and 18GB for $100 per month. Now the smallest data plan caps out at 2GB for $35, followed by 4GB for $50, 8GB for $70, 16GB for $90, and 24GB for $110.
Verizon's move to allow limited rollover data is similar to T-Mobile and Sprint's approach. Verizon's plan will let you carry your data over for a month before it disappears. The option to carry over data for a month is free on all plans.
The company also introduced a "Safety Mode" that offers users the option to accept data at speeds of 128kbps if they reach their data limit before the month's out. This would cost an extra $5 unless the user is paying for a 16GB or 24GB plan, in which case the throttled speed would be free. All users can also opt for a $15 data boost to get an extra GB of data delivered at normal speeds. (This part of the new plan has not changed from the old plan.)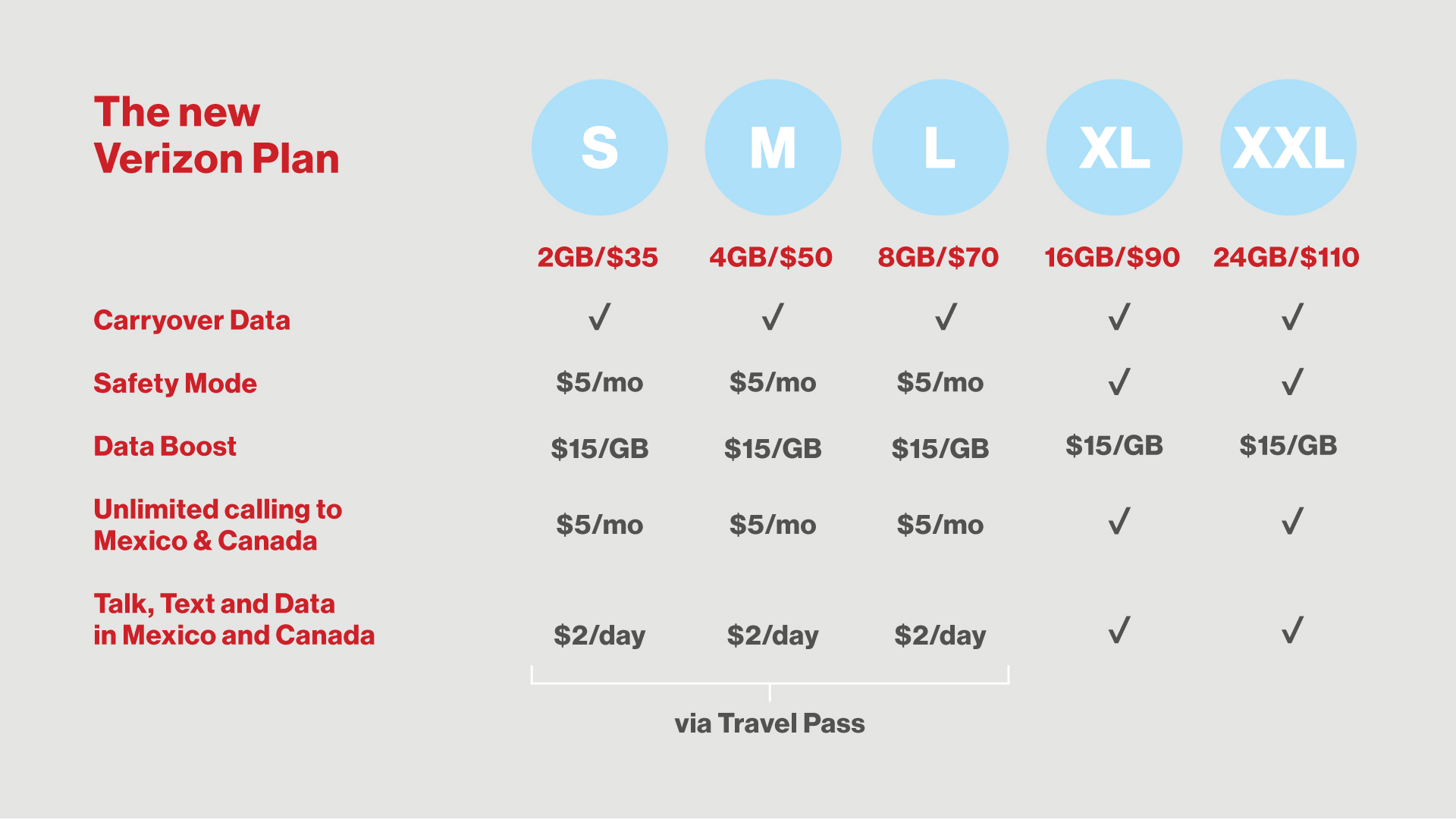 Verizon's press release also notes that existing customers can stay on their current plans for now.
The changes could be seen as an attempt to convince some wavering customers not to defect to its smaller competitor T-Mobile, which has added new customers at a faster rate than Verizon. Still, Verizon dominates the wireless data game, with 112.6 million retail connections compared to 51.2 million connections under T-Mobile.
Verizon's announcement also included news that the company had re-vamped its app to give users more information about how they use their data and to let them switch between data plans and options at a moment's notice.
Via ArsTechnica