Users Want Windows 10 "Messaging Everywhere" Back Before Redstone RTM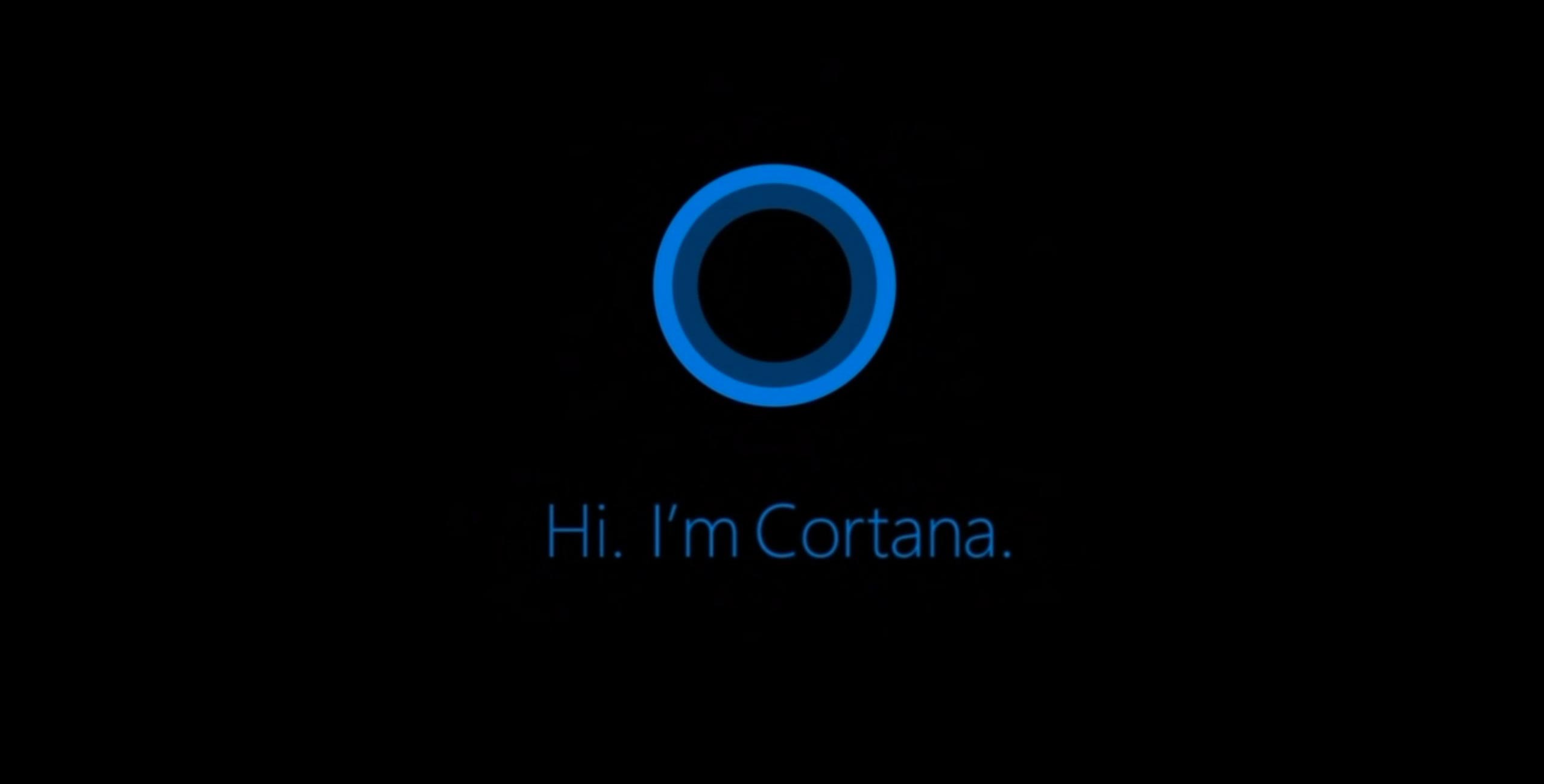 Microsoft has decided to hold back the release of the Messaging Everywhere feature for Windows 10, explaining that it now wants to make it part of the Skype app, but this change doesn't seem to be very well received by the Windows community.
Posts in the Windows Feedback app call for Microsoft to revert its decision and bring back Messaging Everywhere in Windows 10 before the Anniversary Update (also known as Redstone) reaches RTM and goes live to users on August 2.
At this point, the Feedback app is invaded by requests to reintroduce Messaging Everywhere in the operating system, and they probably total thousands of votes.
Cortana can still handle phone notifications
Messaging Everywhere is a feature that allows users to receive and send phone messages on and from their PCs running Windows 10, but Microsoft recently revealed that it wouldn't be ready for the Anniversary Update because it wanted to make it part of the Skype UWP app.
"We decided not to release this feature as part of the Windows 10 Anniversary Update this summer. Starting with Build 14376 and going forward, Insiders will no longer have the ability to reply to text messages from their phone via the Messaging app on their PCs.
The ability to reply to text messages on your PC using Cortana is unaffected," Dona Sarkar, head of the Windows Insider program, said in late June, when releasing Windows 10 build 14376, the first that comes without Messaging Everywhere.
"Going forward, we will be working with the Skype Team on delivering a great 'messaging everywhere' experience on your Windows 10 devices through the Skype app." Genellikle bir saatten az sürer, ancak bazı durumlarda para çekme işlemleri bir güne kadar sürebilir. mosbet com Girdikten sonra, kaydı başarıyla tamamlamak için kullanmanız gereken özel bir kod içeren bir sms alacaksınız.
In most of the cases, Microsoft does take the feedback into account, but it remains to be seen if all these votes can make the company change its mind and cancel its plan to implement Messaging Everywhere into Skype. Certainly, it's a tough decision, so let's wait and see how Microsoft intends to deal with it.
Source: Softpedia