Top 20 Windows 10 Feedback suggestions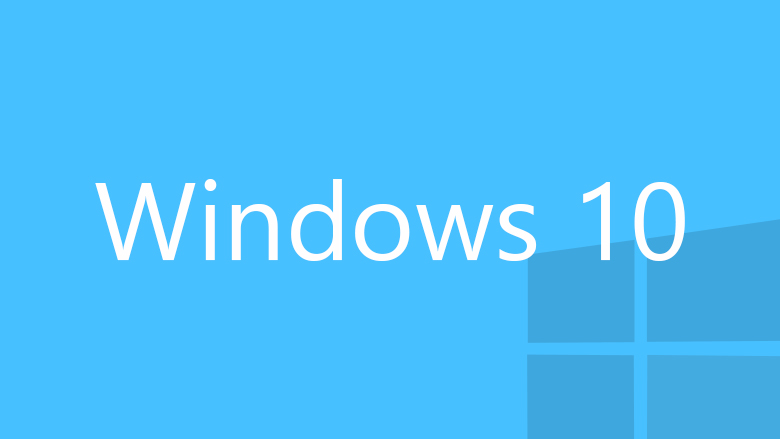 The Windows 10 Feedback mechanism offers a unique way for you to change the course of Windows development.
While Microsoft's made only a few, very minor changes to the Win10 Technical Preview in response to feedback, the time to get your vote in is right now, while the dev team goes into an intense six-to-eight-week full-court press.
The following list aggregates feedback items that many Windows "Insiders" feel are most important, with a bit of cheering from the mouse-and-keyboard peanut gallery, and vetting from yours truly. If you want to see these changes in the shipping version of Windows 10, speak now or forever hold the pieces.
Let's not let the tragedy of Windows 8 be repeated on our watch!
If you aren't already running Windows 10, it's easy to use Microsoft's ISO file to install the latest version, Windows 10 Technical Preview build 9879. Get with the system and get your opinion heard!
When you are officially signed up for the Insider Program and have the latest version of Windows 10 Technical Preview installed, go into the Windows Feedback application by clicking Start, then choosing the Windows Feedback tile on the right side of the Start menu.
More here