To Windows Mobile Insiders: Send SMS with Skype Preview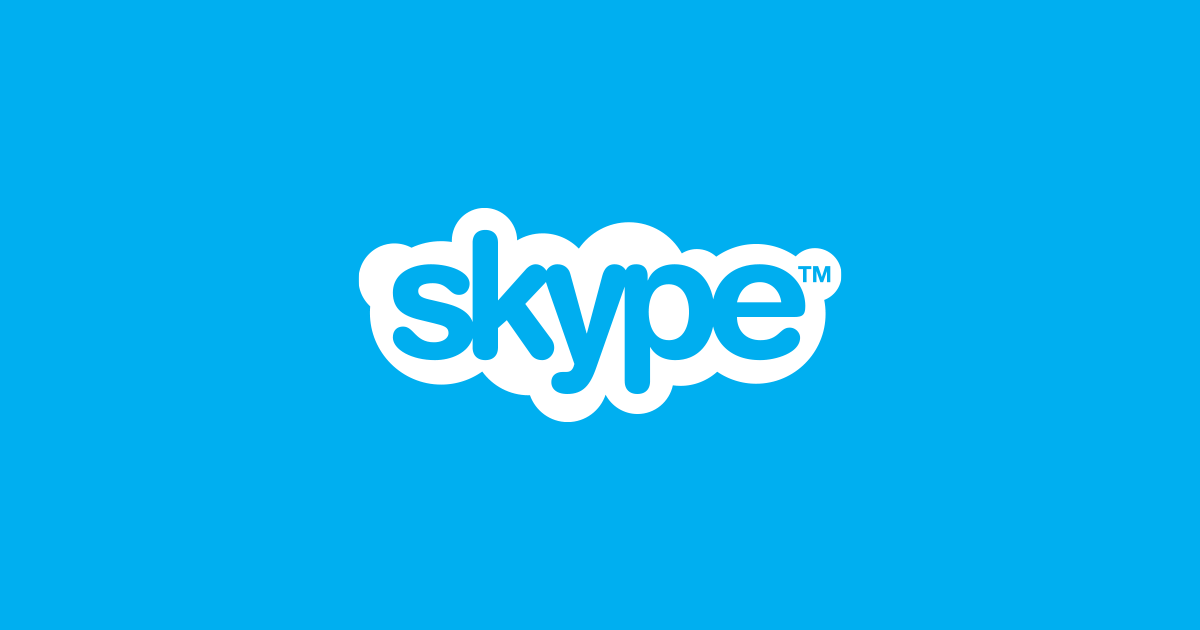 Microsoft rolled out an updated Skype Preview for Windows 10 PC and Mobile to members of the Windows Insider Program. The SMS relay feature is part of this update, and allows users to send and receive SMS and MMS messages directly from a Windows 10 PC when Skype on your Windows 10 Mobile is set as the default messaging app. No need to reach for your phone, you can view new messages as they arrive and respond to messages from your computer. Send and receive texts, group messages, and photos all in one app with a single view of your SMS and Skype conversations.
To get started, you will need Skype Preview on both your Windows phone and PC. To set Skype as your default SMS app:
On your Windows phone, launch Skype Preview, go to settings and select "Make Skype your default messaging app"; and
On your Windows PC, launch Skype Preview, go to settings and select "Enable Skype on this device to sync my SMS messages."
Over the next couple of months, Microsoft will bring the SMS relay feature to Skype Preview for consumers in addition to new features and general improvements. Some of the features are already in this latest Skype Preview Windows Insider build; such as the ability to hide conversations, add contact button, and support for Skype URIs (start Skype calls and chats directly from websites, desktop and mobile apps). Для обхода блокировки казино Вулкан Платинум можно пользоваться мобильным приложением. Игра доступна для скачивания на официальном портале. Чтобы загрузить файл, необходимо выбрать ОС смартфона, скачать файл и разрешить телефону установку с неизвестного источника. После запуска мобильной версии казино Platinum Vulkan онлайн, необходимо ввести данные профиля и сохранить учетную запись. Приложение поддерживает все представленные игровые автоматы. Через него игрок сможет создать заявку на вывод денег или пополнить баланс в личном кабинете казино Вулкан Платинум. We're also working on:
Improved messaging – message sent status, copy and paste quoted messages, read/unread line indicator, preview a URL in chat, keyboard shortcuts, drag and drop of files and photos, drag and drop of URLs from browsers, and video messaging.
Easier calling – start call or conversation from profile page, group calls continue even when the initiator leaves, audio/video device settings, loudspeaker improvements.
Additional Windows Mobile updates – transparent tile, video calls will default to loud speaker for video calls, and improved back button navigation.
Source: Skype Blog