'This stupid hole!' Today's kids react to Atari 2600 games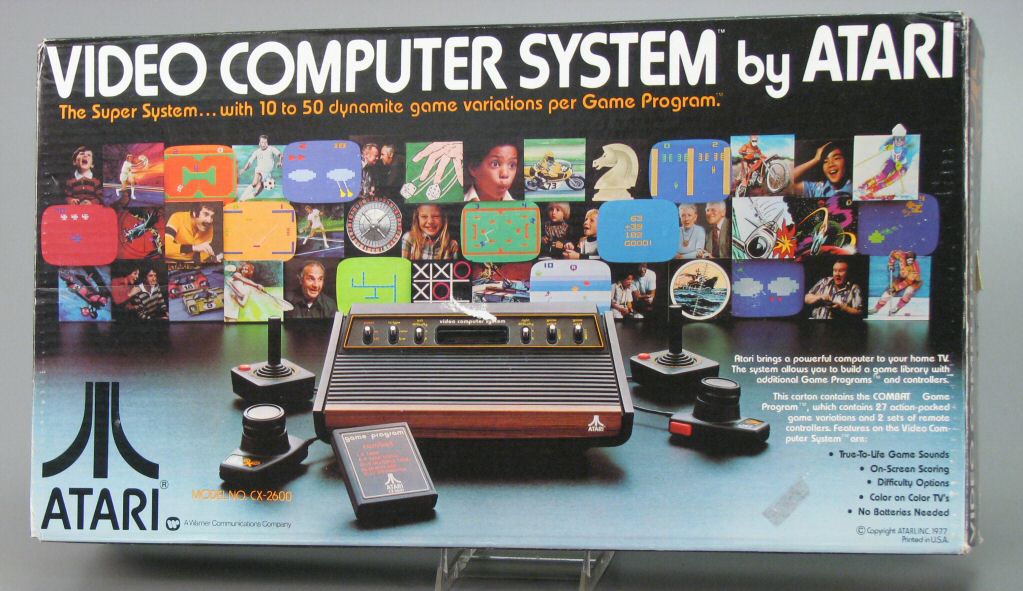 Kids who grew up in the '70s and '80s spent a good part of their childhood blasting away aliens, racing cars and fighting giant insects in video games thanks to the Atari 2600 console. But this generation of kids might not be as impressed by the video games of yesteryear.
In the latest "Kids React" video posted Thursday by the Fine Brothers, children 8 to 13 learn all about the original Atari 2600, and play the video games Asteroids and E.T. with interesting results.
The kids struggle with trying to figure out where to put the game cartridges, then complain about the clunky joysticks, but surprisingly enjoy playing both Asteroids and E.T. the Extra-Terrestrial.
"One of the funniest moments in the video was the watching the kids play E.T.," Benny Fine told CNET. "They kept falling in holes over and over, to the point one of the kids thought we were lying to them about being able to actually get out."
The kids in the video even give the vintage games credit for the popular games available today. "Without this we wouldn't have Halo," Sydney, age 8, said in the video.
These "Kids React" videos are a good reminder to the older generation of how far technology has advanced since they were kids themselves. "It's fascinating both for older age groups to see how things are viewed from different times to learn where we've come from and where we are going,"
Source: C|Net