T-Mobile HTC One M7 to get Lollipop beginning March 10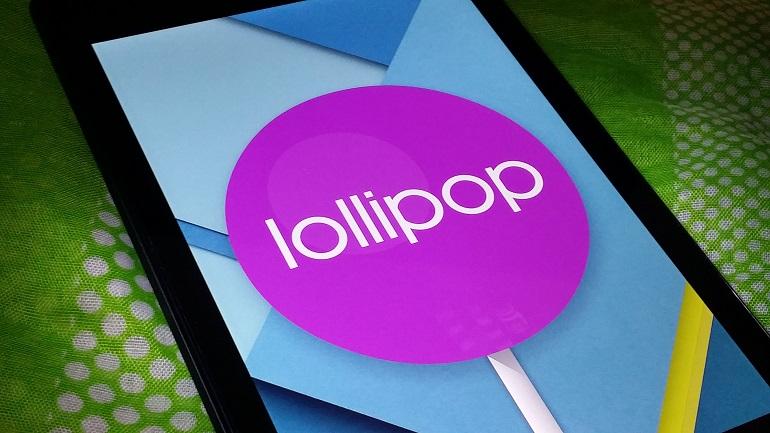 HTC One M7 on T-Mobile owners will be able to get there hands on the latest major release of Android in just a few days.
The OTA rollout of Android 5.0 Lollipop to the T-Mobile One M7 will begin this Tuesday, March 10. HTC Vice President of Product Management Mo Versi announced that the company had gotten technical approval for the update:
HTC One (M7) T-Mobile Owners! We've received technical approval on the L OS and OTA will start on Tuesday. #htcadvantage
So far, the only U.S. carrier to receive the Lollipop update for it's version of the One M7 is Sprint. HTC announced in late January that some carrier versions of the update would be delayed. Lollipop has already rolled out to the HTC One M7 across Europe.
Via AndroidCentral