Sysinternals Suite 1.0 Build 10.03.2015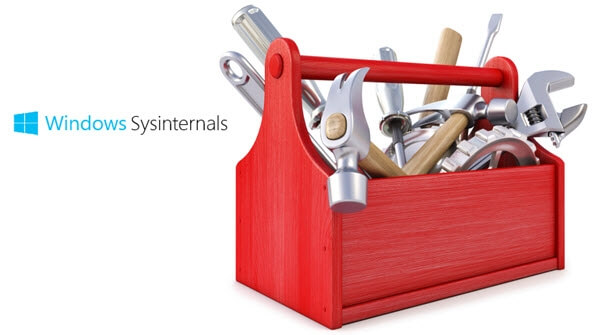 Windows Sysinternals supplies users with numerous free utilities, most of which are being actively developed by Mark Russinovich and Bryce Cogswell, such as Process Explorer, an advanced version of Windows Task Manager, Autoruns, which Windows Sysinternals claims is the most advanced manager of startup applications, RootkitRevealer, a rootkit detection utility, Contig, PageDefrag and a total of 65 other utilities.
NTFSDOS, which allowed NTFS volumes to be read by Microsoft's MS-DOS operating system, is now discontinued and is no longer available for download. A larger number of these utilities is nowadays bundled by the publishers for the sake of simpler downloading all most current versions in the so called Sysinternals Suite.
The Sysinternals Troubleshooting Utilities have been rolled up into a single Suite of tools. This file contains the individual troubleshooting tools and help files. It does not contain non-troubleshooting tools like the BSOD Screen Saver or NotMyFault. Finbro greitos verslo paskolos finbro.lt
Download: Sysinternals Suite 1.0 Build 10.03.2015