Sticking with Windows 7? Make sure you do these 5 things first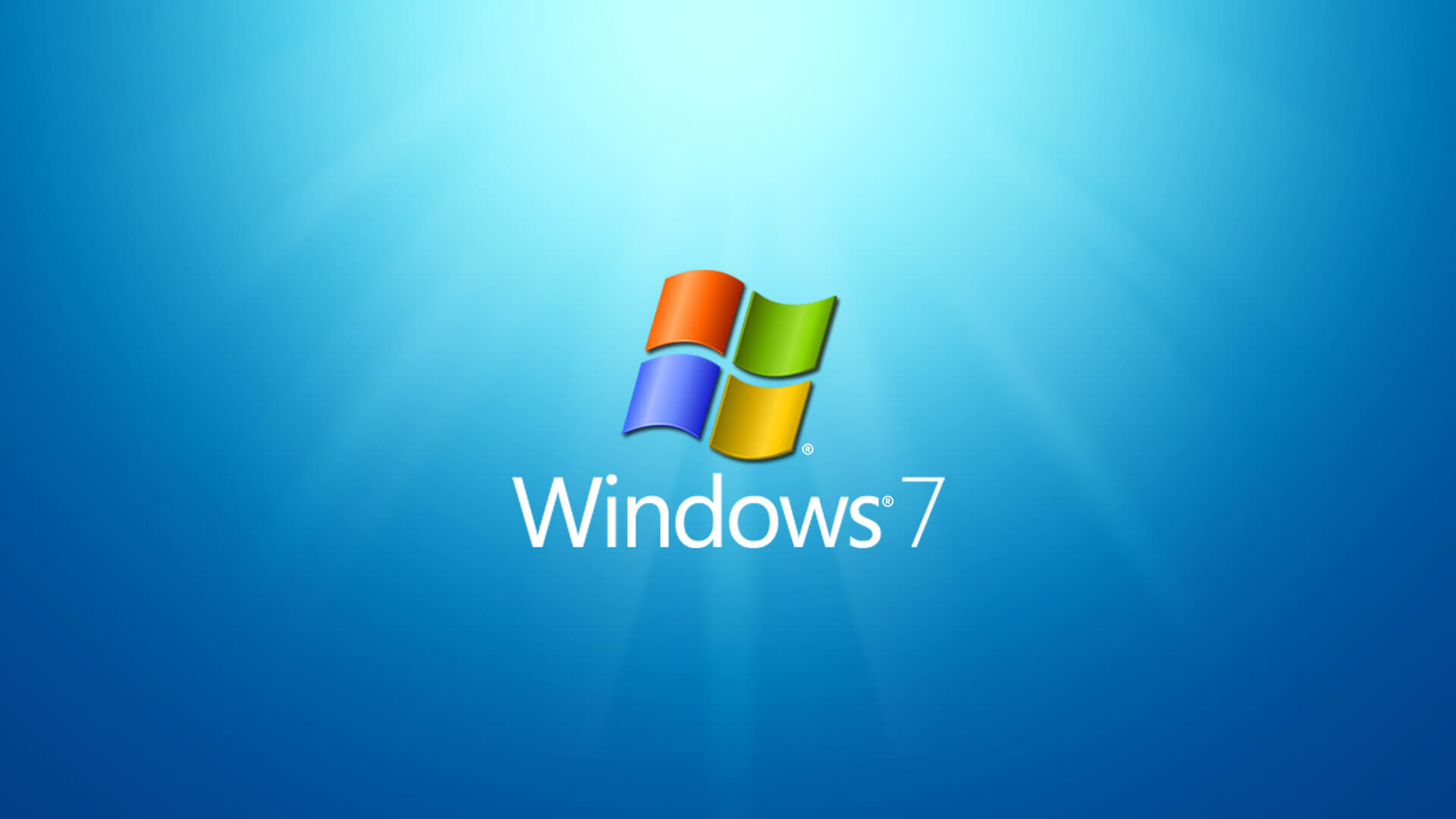 W
indows 7 was released back in 2009. That's seven years ago, and a lot has changed in the tech world since then. Even so, Windows 7 remains the most popular desktop operating system on the planet. This in spite of Microsoft's insistance that users upgrade to Windows 10.
It seems that many of you want to keep using Windows 7, and, to be fair, there are all sorts of reasons that might be the case. Maybe a piece of hardware you need won't work with new operating system, or perhaps you'd rather not go through the upgrade process. Or maybe you tried Windows 10 and didn't like it.
Whatever your reason, you need to keep your security in mind if you're sticking with Windows 7. Here are a few tips for anyone who hopes to stick with Microsoft's most popular operating system.
Know your end-of-support dates
If you're going to keep using Windows 7, you need to know how long Microsoft will be offering support. The terms used to explain this can be a little confusing, so here's a quick overview.
Mainstream support for Windows 7 ended on January 13, 2015. This means that no new Service Packs are coming for Windows 7, and no new features will be added to the operating system. It does not, however, mean that Microsoft is no longer patching the operating system.
Extended support is still ongoing until January 14, 2020. That's the date Microsoft will stop issuing new security updates for Windows 7.
This means it's safe to keep using Windows 7 until 2020, so long as you install all updates. After that point, any and all zero-day exploits will never be patched on your machine, meaning would-be attackers can easily compromise the system using any number of well-documented exploits.
Having said that, your computer will keep working. No one is going to force you to stop using Windows 7. You'll just be more vulnerable to attackers and cybercriminals.
Read more @ digitaltrends.com