Seagate Unveils 10TB HDD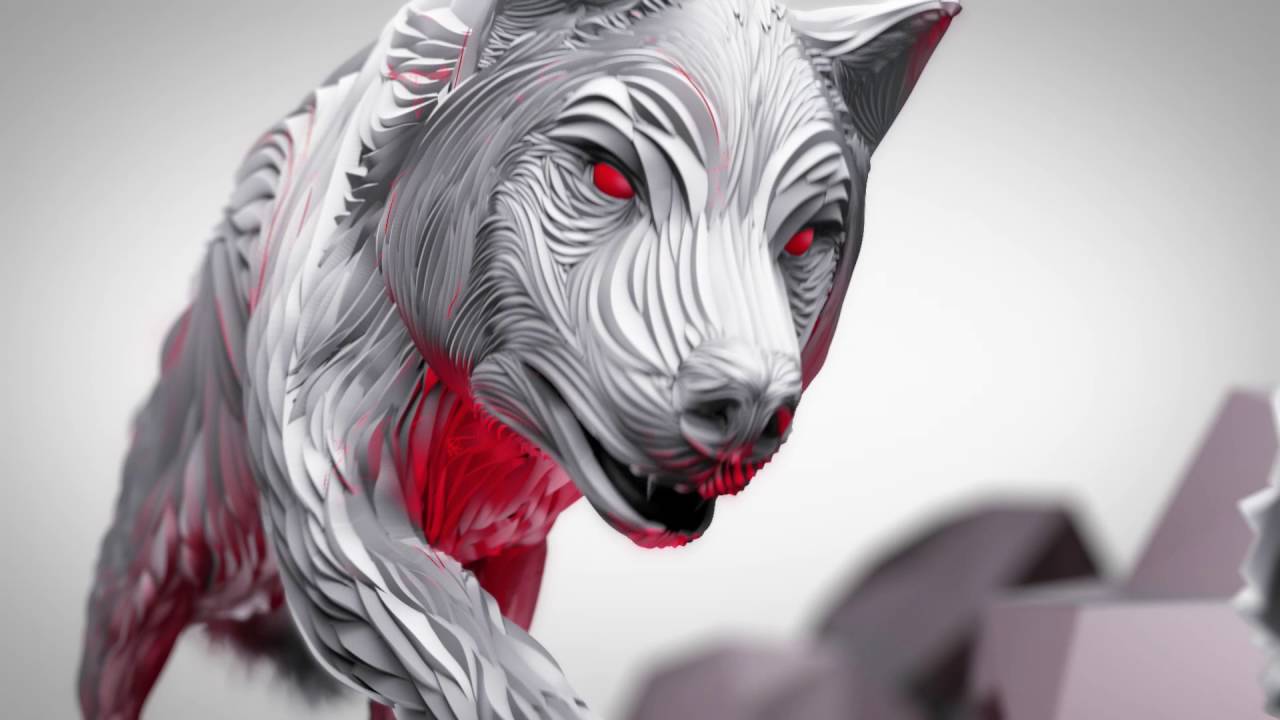 As data becomes the life blood of all online interaction and workforce productivity, Seagate has brought back its hugely popular BarraCuda brand to respond to demands for high capacity storage at an affordable price point. BarraCuda Pro combines 10TB at 7200 RPM for outstanding performance, and includes power-saving features to help keep drive operating costs low, as well as a 5-year limited warranty for peace of mind.
With its enduring legacy of PC Compute drives, BarraCuda responds to market demands for high performance hard drives that don't sacrifice capacity or affordability. The 2.5 inch and 3.5 inch fierce BarraCuda drives offer a versatile and dependable line of hard drives for nearly every application and budget. Lightweight and robust, the 2.5 inch BarraCuda drive delivers market-leading cost/TB options in a thin 7mm form factor with up to 2TB of capacity.
---
Furthermore, the FireCuda™ SSHD combines flash with the latest hard drive technology for both 2.5 inch and 3.5 inch offerings. The FireCuda drives ignite both fantastic capacity (up to 2TB) and performance solutions (up to 5 times faster than its HDD counterpart) for gaming and creative applications.
"The Barracuda family has a rich history of delivering reliable drives at an affordable price point for our customers, who are struggling to keep up with the vast amounts of data they're creating and consuming," said Merle McIntosh, SVP Sales and Marketing, Newegg. "Seagate is pushing the boundaries on capacity and a cost-effective 10TB option is a product our customers will appreciate."
More info: Seagate Guardian Series