Samsung will resume sales of the Galaxy Note 7 on September 28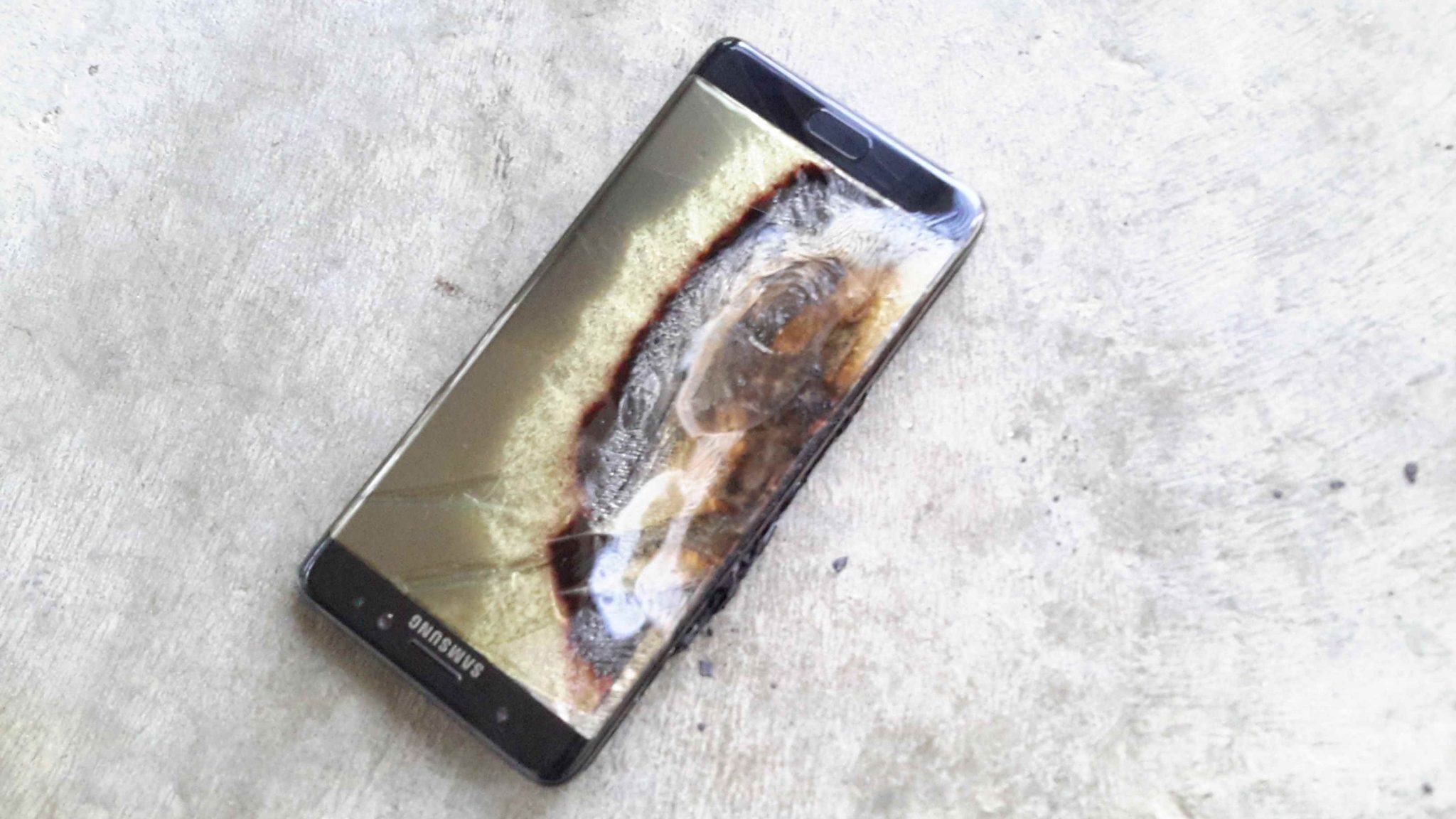 T
he Galaxy Note 7 recall debacle is gradually coming to an end for Samsung. In the coming week the company will start providing replacement inventory in key markets so that existing customers can turn in their Galaxy Note 7 units for new ones that have safe batteries.
Once it's done replacing units, Samsung can get down to the business of selling the Galaxy Note 7 once again as sales were suspended when it officially acknowledged the battery cell issue and recalled the handset.
Samsung has now said that it's going to resume Galaxy Note 7 sales on September 28.
A spokeswoman for the company has confirmed that Samsung is going to resume sales of the Galaxy Note 7 on September 28 in its home market of South Korea.
Samsung will start providing replacement inventory in South Korea from Monday so there will be ample time for it to complete the replacement program before it resumes sales.
Sales will resume in other countries as and when conditions allow but it shouldn't take more than a couple of weeks for the company to start selling the Galaxy Note 7 across the globe once again.
Source: sammobile