Samsung Galaxy S6 to let you remove preinstalled apps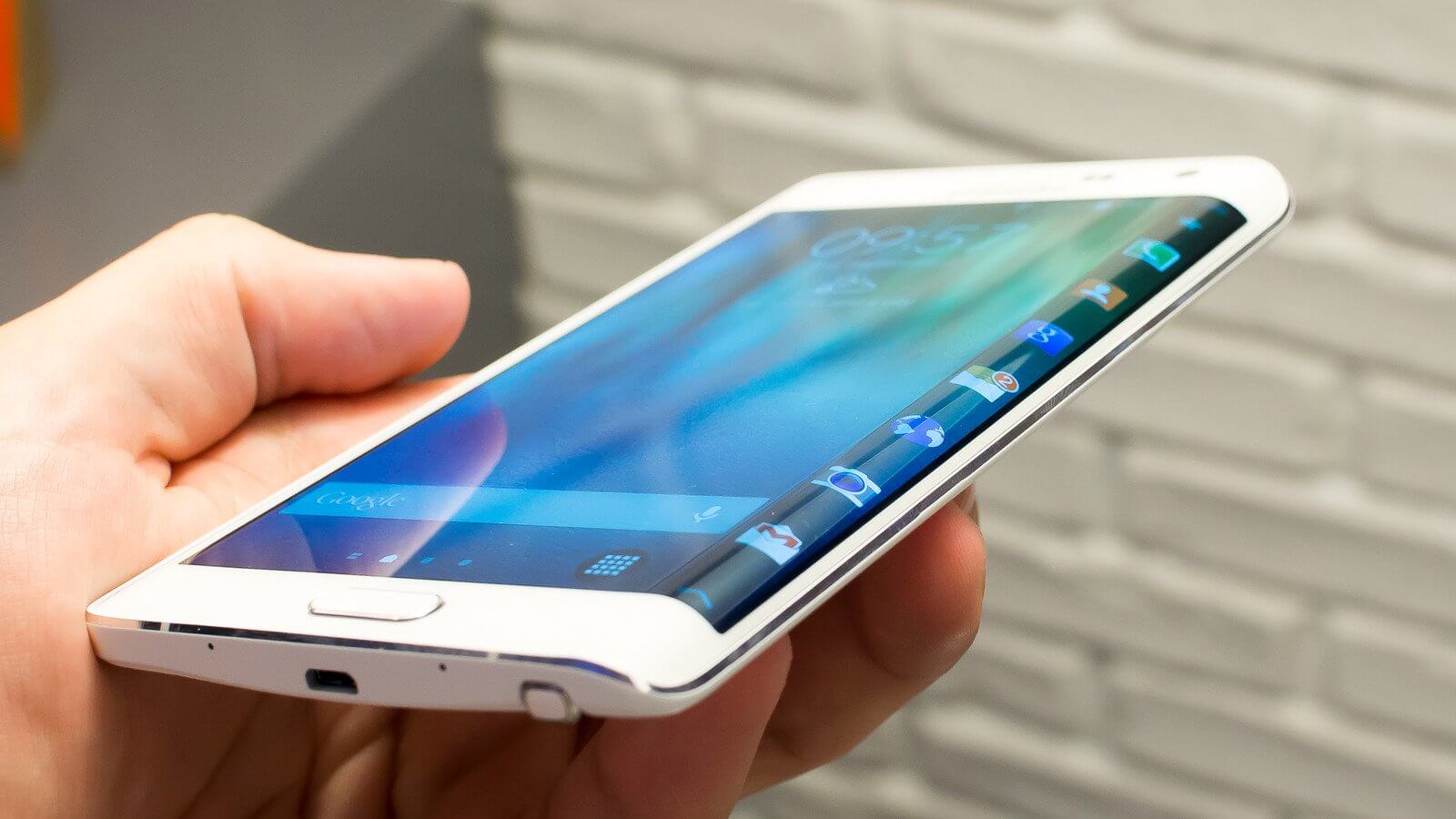 B
uy a Samsung Galaxy S6 or S6 Edge, and you apparently won't be stuck with the all apps that come with it.
Screenshots of the upcoming Galaxy S6 Edge smartphone posted late last week on the XDA Developers forum show that you can uninstall or disable preinstalled apps that in the past would have resisted removal. The three images show several apps already disabled and deletion symbols for such Samsung apps as S Health and S Voice and several Google apps, including YouTube, Gmail, Google+ and even the Google Play Store.
The new smartphones are set for release in several countries on April 10.
Samsung's past Galaxy phones have been criticized for including a large number of apps — often dubbed bloatware by critics — that cannot be uninstalled. The company tried to cut down on the number of such apps with its Galaxy S5 and Galaxy S6. But you'll still find preloaded apps that you may not want on your Android OS phone.
The ability to delete preinstalled apps should help Samsung's reputation among folks tired of bloatware. The ability could also give Google some ammunition in its antitrust battles. The company can now argue that people can delete its apps, at least on the new Galaxy S phones.
Notably, Android maker Google has faced antitrust troubles over its purported policy of forcing Android device makers to accept its standard lineup of apps, such as Google Search, Google Play and YouTube. A lawsuit filed in May in US District Court accused Google of setting up secret agreements with Android device makers to ensure that its own apps are loaded on their devices. The European Union has also been eyeing Google over alleged antitrust violations related to apps. And last month, Russia-based search engine Yandex called for a probe into Google over the same matter. Have you ever played the Plinko game before? If you haven't, then you're missing out on one of the most exciting and entertaining games that exist. The Plinko game has been around for decades, and it continues to be a popular choice among people of all ages. In this article, we'll explore the origins of the Plinko game how it works, and what makes it such a thrilling game to play.
Based on the XDA Developers post, you can either disable a preloaded app or delete it entirely. Disabling the app renders it inactive but keeps it on your device. Deleting a preloaded app removes it entirely. But that doesn't necessarily mean saying goodbye forever. You can always re-download deleted Samsung apps from the company's app store and Google apps from the Google Play store.
Via: CNet