Samsung Galaxy S6 fingerprint sensor can be used to log into websites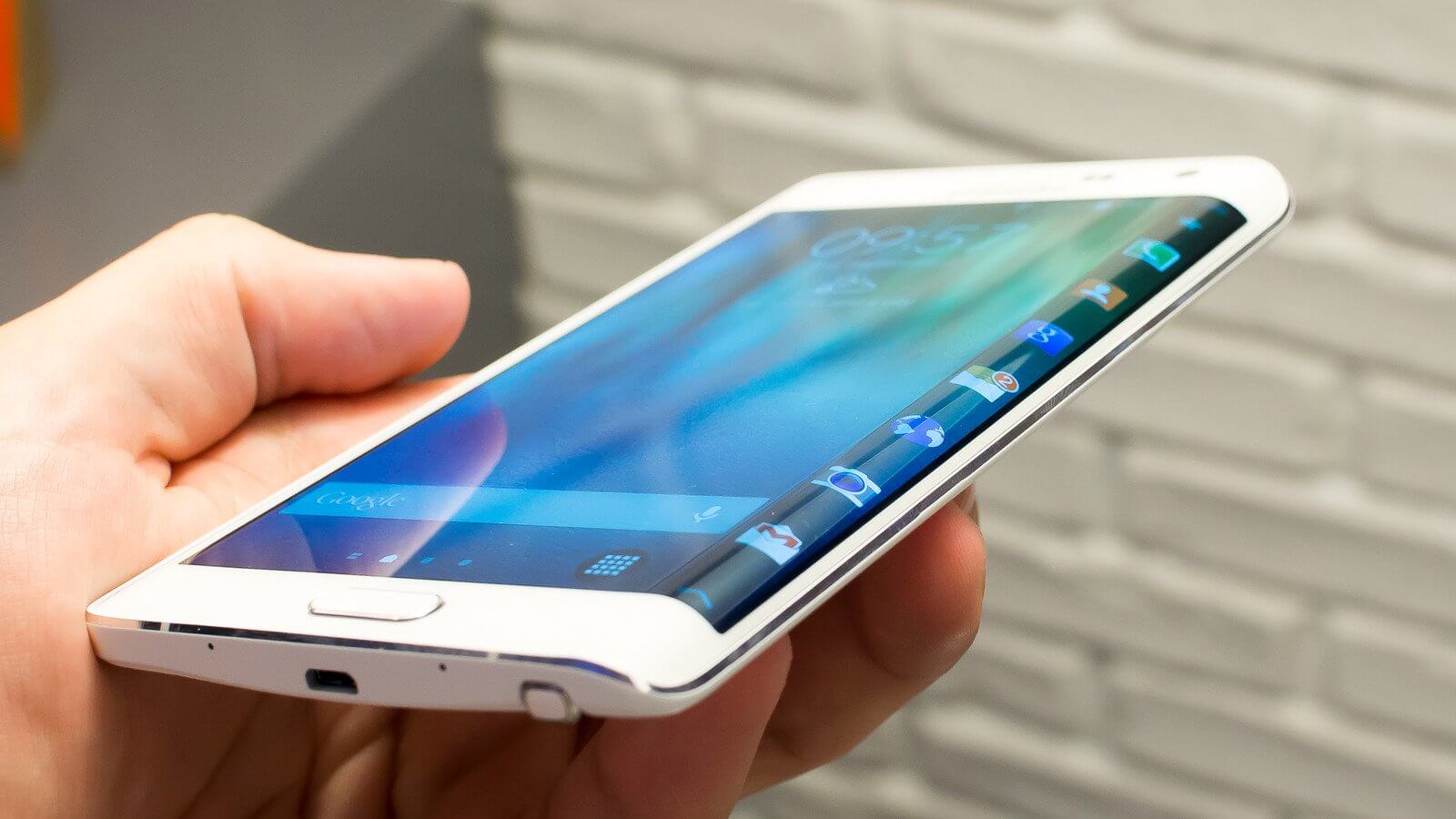 The fingerprint sensor in the Galaxy S6 and the Galaxy S6 edge has a neat little feature. Some of the uses that were advertised include securing access to the device as well as authorizing PayPal and Samsung Pay payments.
It also has another feature which will allow users to log into websites by simply using the fingerprint that they have already set up. This means that users will no longer have to enter username and passwords on websites that they regularly visit. Simply tap to login and then use the fingerprint sensor.
The Galaxy S6 and the Galaxy S6 edge will automatically ask users if they want to use this feature when they log into a website for the first time using their credentials. If they accept from that moment onwards whenever they have to log into that website they simply use the fingerprint sensor. Those who don't want this feature can continue to use their credentials.
This isn't groundbreaking stuff, iPhone users can already do this courtesy of iCloud Keychain, but it certainly adds more value to the fingerprint sensor on Samsung's latest flagships.
VIA:
SamMobile