Samsung bets big on April 10 launch of Galaxy S6, S6 Edge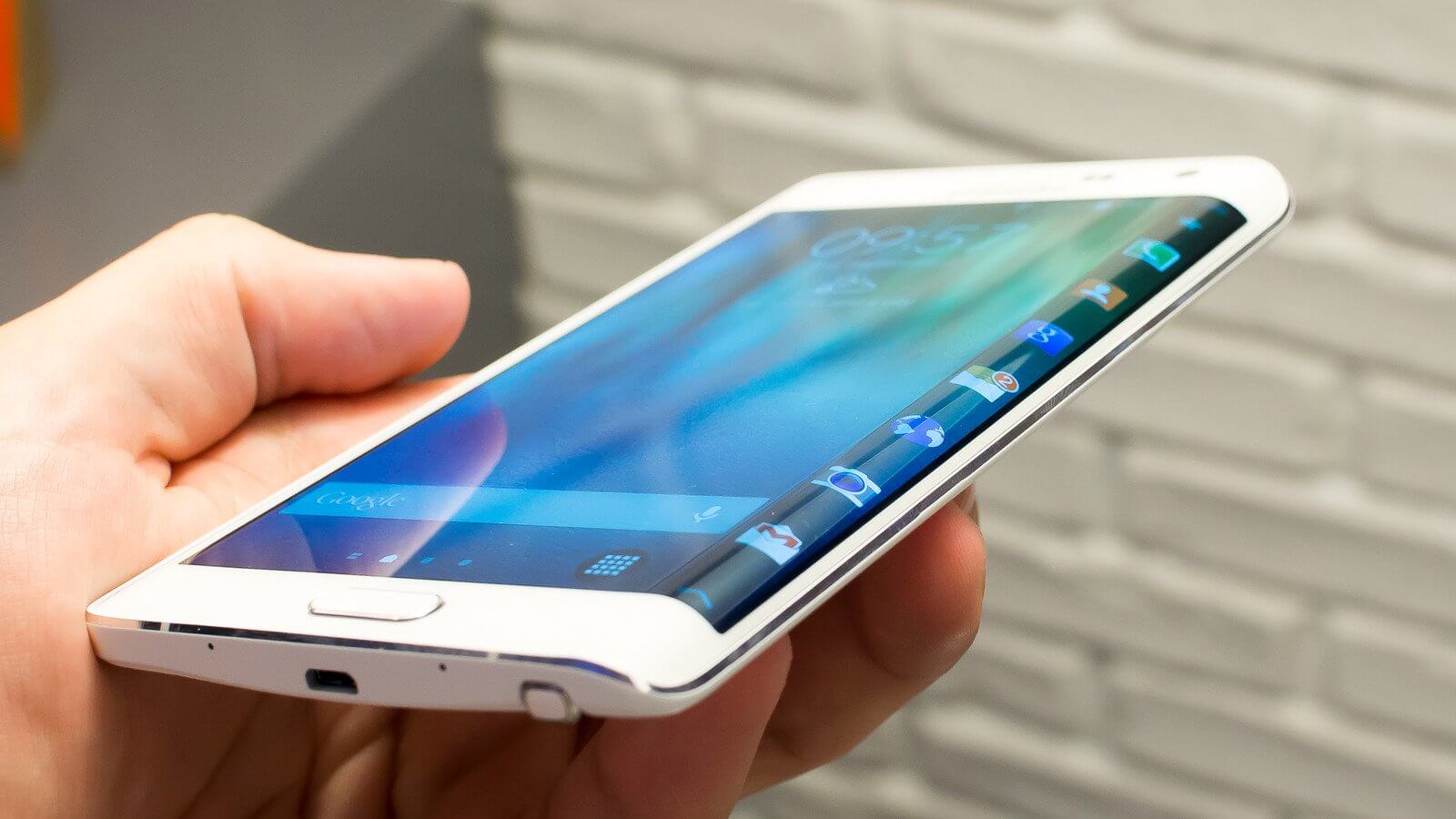 Samsung hopes to reverse its fortunes with a radically redesigned flagship smartphone. The company on Thursday said that its Galaxy S6 smartphone, alongside its curvy sibling, the Galaxy S6 Edge, will go on preorder Friday and then become available for purchase at carrier and retail stores on April 10 — the same day that HTC's One M9 goes on sale and that Apple begins taking preorders for its Apple Watch.
Samsung's latest smartphones incorporate aluminum and glass, higher-quality materials that set them apart from previous Samsung phones, which largely used a plastic shell. But the change did come with sacrifices — the company ditched the microSD slot for expandable memory, as well as the removable battery.
The US will get the black, white and gold variants of the smartphones.
A lot is riding on Samsung's Galaxy S6 line. The company saw its smartphone market share and profits slide last year after the tepid reaction to its predecessor flagship product, the Galaxy S5. But with a new design and a focus on premium materials, Samsung hopes to regain some of its swagger and stay atop the smartphone mountain.
"The Galaxy S6 represents a new era of design for us," Hong Yeo, the senior designer in charge of Samsung's new devices, said in an interview at the time of the phones' unveiling earlier this month.
Also on Thursday, Sprint said that its version of the Galaxy S6 will be sold via its leasing program, which starts at $80 a month for both the device and service fees. The Galaxy S6 Edge will cost $85 a month. Under the leasing program, customers can hand back their phone or pay the remaining balance to keep the device. Sprint's Boost Mobile prepaid arm is offering the phone for $650 without a contract.
Sprint customers can pay $5 extra a month for a version of the Galaxy S6 with 64 gigabytes of memory, or $10 more for a 128GB version. The carrier hasn't yet said what its contract and off-contract prices are, although the Boost pricing suggests it will be at the $650 level.
AT&T said the base 32GB model of the Galaxy S6 will start at $22.84 a month under the AT&T Next 24 monthly installment plan. The S6 Edge will start at $27.17 a month. With a two-year contract, the Galaxy S6 will cost $200, while the S6 Edge will cost $299. Without a contract, AT&T will sell the smartphone at $685 for the Galaxy S6 and $814 for the Galaxy S6 Edge.
T-Mobile customers can pay $28.33 a month for 24 months or pay $679.92 outright for the Galaxy S6. The Galaxy S6 Edge costs $32.49 a month or the full retail price of $779.76.
Verizon is expected to unveil its smartphone prices later today.
Via: CNet