Run your business on the go with PayPal Here on your Windows devices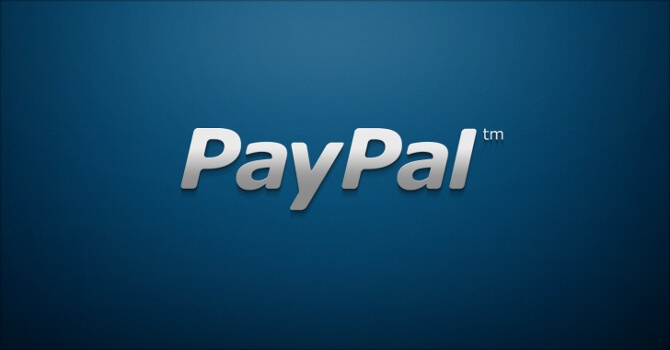 T
oday PayPal Here is available to download for free from the
Windows Store
. Now you can get paid on your Windows PC, laptop or tablet with the PayPal Here app. Getting started is easy, simply download the app and sign up to
request your mobile card reader
.
PayPal Here is the secure and easy-to-use mobile business app for all your payment needs. Get back-office management, POS, and start accepting credit and debit card payments—in person and on the go with your Windows devices.
PayPal Here allows you to run daily, weekly, monthly, even custom sales reports and gives you fast access to your funds.
PayPal is currently running a special promotion, from now until June 15, pay just 1.9% per swipe on eligible U.S. swipe transactions, instead of the regular 2.7%.
With PayPal Here on your Windows devices you'll enjoy 24/7 live customer support and there are no commitments or monthly fees. Download PayPal Here for free from the Windows Store today.
Via: Windows Blog