Reserve Windows 10 without using it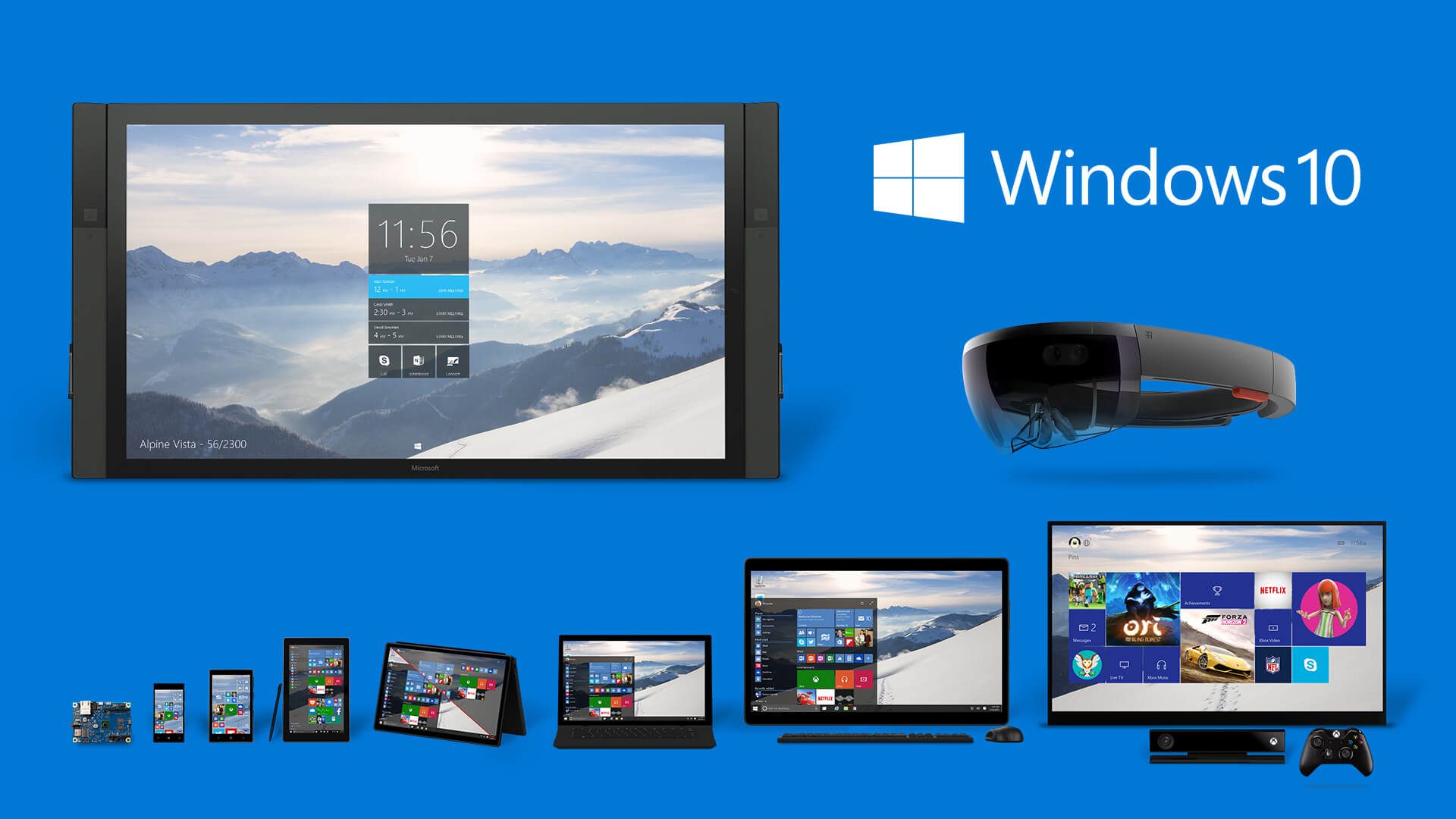 Only a couple of days are left until Microsoft's "everyone, gather around and grab a free copy of Windows 10" offer expires. Without getting into the "should you, or should not you" argument again when it comes to the upgrade offer to Windows 10, you may wonder if there is a way to grab the license of Windows 10 without actually using the operating system right away.
There are good reasons for upgrading to Windows 10, and there are reasons not to upgrade. Some users might want to grab the license while it is free, and continue to use another version of Windows for the time being.
The main idea behind the train of thought is that you could upgrade to Windows 10 at a later point in time without having to pay money for it.
While you may use Windows 7 SP1 until 2020 and Windows 8.1 until 2023, as security patches will be delivered until then by Microsoft, you may need to upgrade early depending on how you use the computer.
For instance, new hardware released in the coming years may not be compatible with Windows 7 or 8 as Microsoft does not need to provide feature updates to Windows 7 anymore already, and soon no longer for Windows 8.
Ultimately, when support is dropped, you will have to make a decision. Sure, you could continue using the operating system but without security patches, that is not really recommended. You could switch to Linux or another operating system, or, upgrade to Windows 10 at that point.
Read full guide @ gHacks