Pirates, beware of that free Windows 10 upgrade!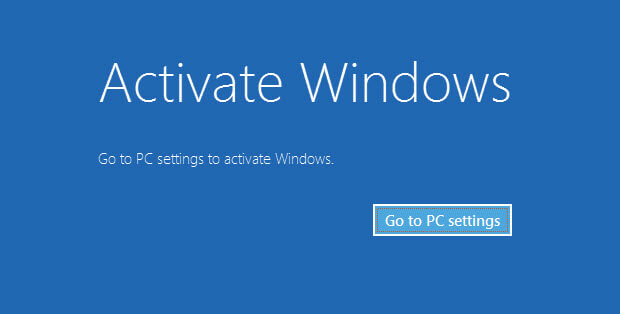 Microsoft earlier this week revealed that it plans to offer Windows pirates a free upgrade to Windows 10, even if they do not own a genuine copy of a Windows version eligible to receive the update free of charge. Initially, it wasn't clear whether the policy applies to anyone currently stealing Windows, or only to Chinese pirates.
Ars Technica has learned more details on the matter, revealing that the free update isn't necessarily the good news pirates may have been expecting.
The publication says that ZDNet has confirmed the update path for illegal Windows copies applies to pirates everywhere, not just in China. This rather lax policy towards piracy might also encourage certain users to already take advantage of Microsoft's intentions by installing a non-genuine Windows version on their devices and just wait for the final Windows 10 build to be released.
But once the Windows 10 upgrade is installed over a non-genuine Windows 7 or Windows 8.x version, that computer will keep being considered non-genuine by Microsoft.
"With Windows 10, although non-Genuine PCs may be able to upgrade to Windows 10, the upgrade will not change the genuine state of the license…" the company told Ars. "If a device was considered non-genuine or mislicensed prior to the upgrade, that device will continue to be considered non-genuine or mislicensed after the upgrade." Maybe you're asking, "Is there a Sweet Bonanza Candyland method I can apply to get the highest profit in this game?" Furthermore, the straightforward response to that question is negative. In a game of pure chance, no one can promise you aOne of the most thrilling ways to play this game is to place bets on the bonus features, which are also the ones that may result in the largest payouts. Betting on the "1, 2," or "5" is not that thrilling, so we suggest taking a chance on the additional features instead.nything about the outcome.
It's not clear what the repercussions might be after the Windows 10 upgrade is installed on a non-licensed device. The publication asked Microsoft for clarification on the material implications of getting a "non-genuine" upgrade, but the company did not elaborate on the matter.
Therefore, anyone planning to take advantage of this loophole towards obtaining a free Windows 10 copy – that's installing a pirated copy of Windows on a computer and then simply updating it to Windows 10 – should think twice about what the potential implications might be.
Via: BGR