New firmware update seeding to Microsoft Lumia 550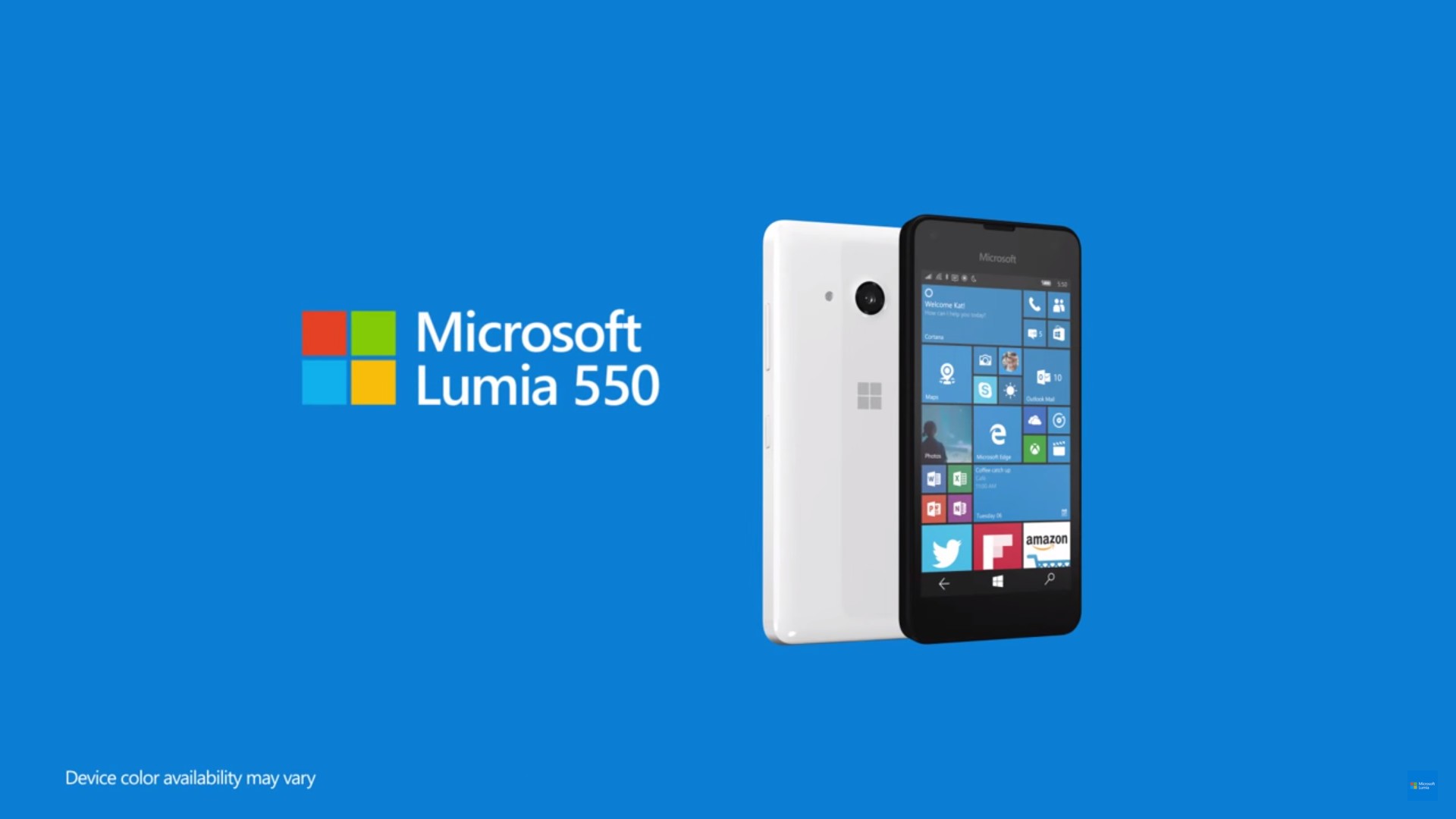 M
icrosoft Lumia 550 smartphones, running the newest Windows 10 Mobile operating system, is now receiving a new software update that seemingly comes with multiple newer aspects. The newer enhancements are now said to be seeding to Lumia 550 owners across the world.
Though the full list of new features is yet to be officially announced by Microsoft, Lumia 550 users can expect feature such as camera enhancements, fixing of issues related to Wi-Fi, voice-calling, GPS and Bluetooth.
Also, it seems that the Double Tap to Wake will not come to the Lumia 550 with the latest update, as per a Windows Central report.
At this point in time, it is worth noting that the Double Tap to Wake functionality was seeded to popular Lumia devices such as the Lumia 950 XL, Lumia 950 and the Lumia 650 via software update, not too long ago. prostate masage near me
Therefore, there are increased expectations about the Double Tap to Wake aspect being seeded to Lumia 550 with the latest software update.
Microsoft Lumia 550 users can check for the latest software update, through their devices, by navigating to Settings > Update and Security > Phone Update > Check for Updates.
As per a MSPowerUser report, eligible Lumia 550 users should see the latest update bearing firmware version number 01078.00042.16352.50012. Expect Microsoft to issue an official update changelog soon.
Via IBTimes