Mozilla, Google patch security issues in Thunderbird and Chrome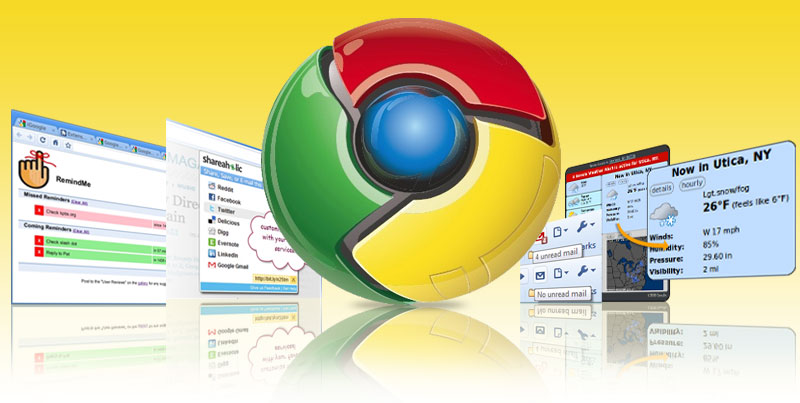 The Mozilla Foundation and Google released "high" rated security updates for Thunderbird and Chrome, respectively.
The high-rated Thunderbird vulnerabilities patched in version 60.7.1 are CVE-2019-11703 and CVE-2017-11704 concern a heep buffer overflow in icalparser.c and another in Icalfvalue.c.
The former flaw can cause a flaw in Thunderbird's implementation of iCal causes a heap buffer overflow in parser_get_next_char, while the second has the same problem but in icalmemory_strdup_and_dequote.
In each case processing certain email messages can in a potentially exploitable crash.
The low-rated CVE-2019-11705 is for a type confusion in icalproperty.c due to Thunderbird's implementation of iCal can cause a type confusion in icaltimezone_get_vtimezone_properties when processing certain email messages, resulting in a crash.
The Chrome stable channel has been updated to 75.0.3770.90 that covers CVE-2019-5842, a Use-after-free in Blink, for Windows, Mac, and Linux. Get the very best MyDirtyHobby Gutschein here on this website. So MyDirtyHobby + the Coupon code will help you alot in the German adult space.
As per Google's normal policy it has not released any further details on the bug.
Source: SCMagazine